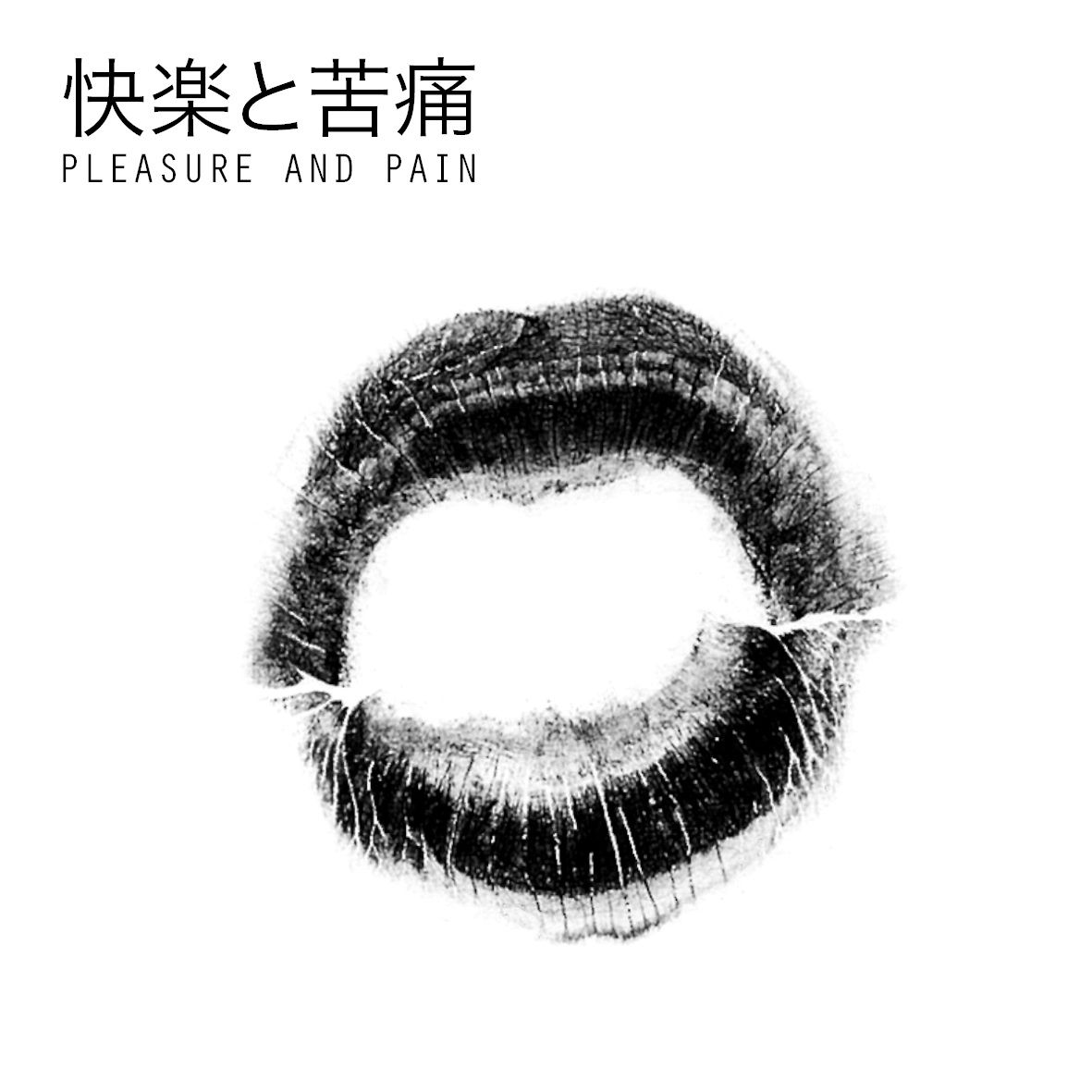 Djedjotronic featuring Miss Kittin - Pleasure & Pain
Jeremy Cottereau aka Djedjotronic is a DJ and producer from France who is now based in Berlin. He got in touch with electronic music from a very early stage in his life and when he turned 17 he bought his first MPC sampler and started to make his own music. Upon discovery of Warp Records, the label heavily influenced Jeremy's taste.
On his first BNR release in 2009 he was presenting his unique electronic style of rough techno sound and booty go lucky house. Djedjotronic remixed artists such as Tiga, Chilly Gonzales, Etienne De Crecy, Birdy Nam Nam, Boys Noize, Housemeister, Surkin, Strip Steve, Chromeo and most recently Depeche Mode. He already released a couple of EPs on Boysnoize Records and BNRTRAX and also a compilation called 'Interstate 101', for which he invited numerous underground artists for their take on classic electro and techno.
'Pleasure & Pain' is his next EP featuring Miss Kittin and it's composed of the original mix, the Djedjotronic Club Mix and three remixes. The first remix is from Strip Steve, young French DJ and producer, inspired by Chicago as much as Cologne, he knows how to bring freshness and this newly digested diversity of sounds to the clubs. The second one is from Jensen Interceptor who has provided his dark, driven and menacing brand of techno to clubs and warehouse parties around the world. His remixes and productions have been released on the most influential labels in electronic music. The last artists who have remixed Pleasure & Pain are Glass Figure, the French duo of Julien Mercier and Christophe Le Gall, making music with analog machines.