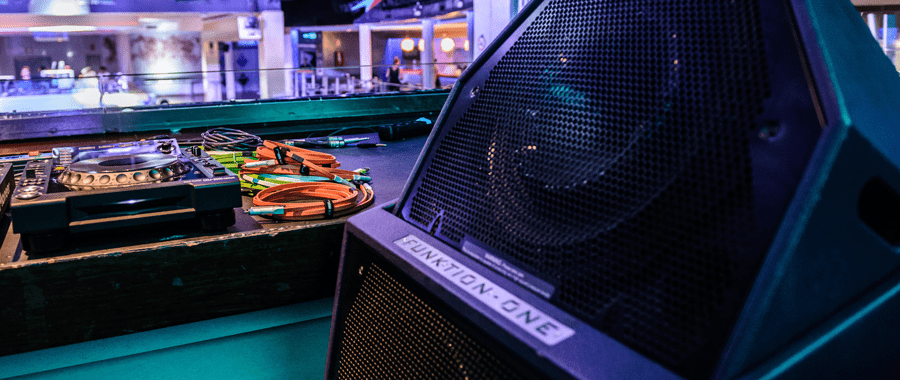 Funktion One at Space Ibiza
Funktion One has been designing and building high quality speakers since 1992, the year when Tony Andrews and his partner John Newsham decided to found the company.
Behind their career there is a long history of hard work, passion and innovation that it has positioned the company as world's number one in the audio industry. Funktion One and Space Ibiza have had a close relationship for more than 11 years now, both always squeezing the full potential of the two brands to offer a unique sound experience.
We have the opportunity to interview Mike Igglesden (Funktion One Design Engineer) during the set up for the Space Closing Fiesta to find out what are the secrets that have made Funktion One a reference in the industry.