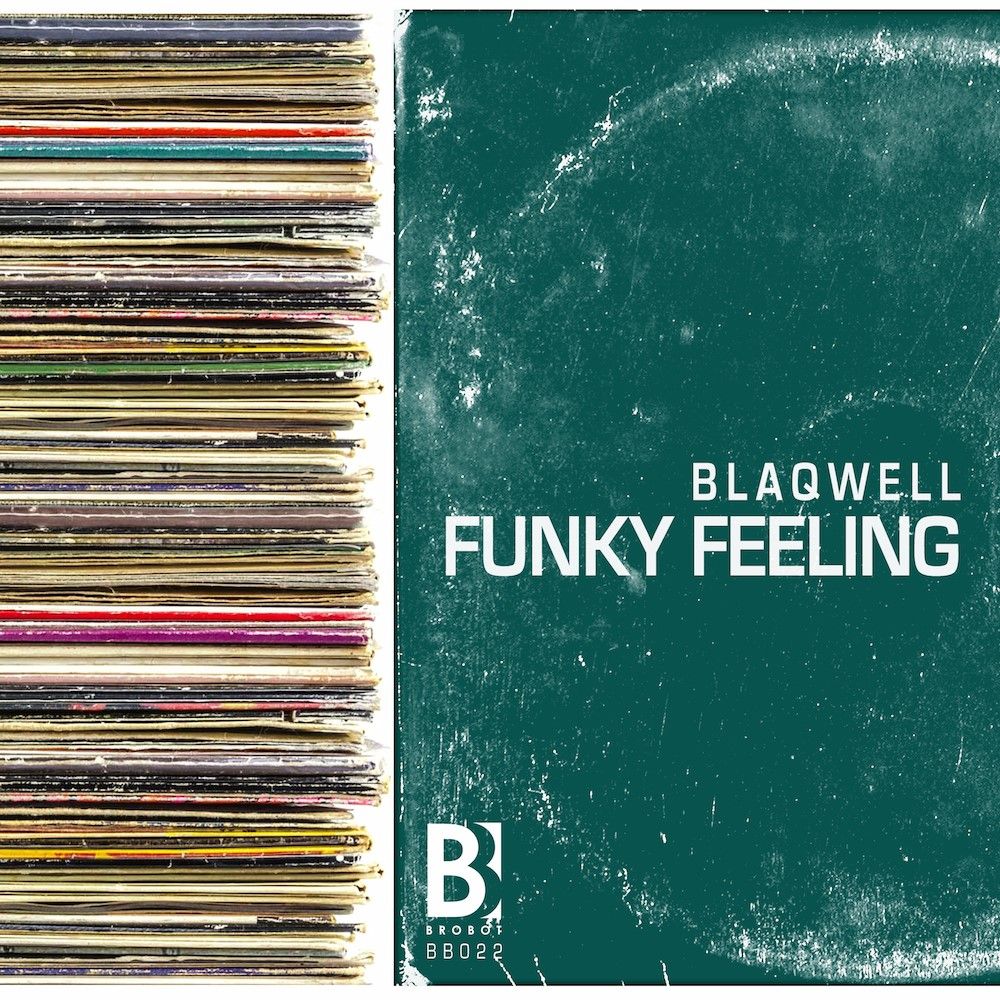 Blaqwell - Funky Feeling
Once again proving their credentials as one of the hottest labels around, Junior Sanchez' Brobot Records announces their latest release by Blaqwell – 'Funky Feeling' is set for release on 27th October.

Hailing from NJ, tech-house kingpin Blaqwell is an artist who has quickly picked up support from the likes of Todd Terry and Brobot boss Junior Sanchez amongst many others. His latest track, 'Funky Feeling', is an unashamedly jacking slice of pure US house; skipping hi-hats combine with a bumping bassline and funky keys to create an irresistible groove. Metallic echos are evocative of Chicago warehouses, whilst the characteristic pitched-down vocals repeat the eponymous refrain "funky feeling" – this track already feels like a classic.

'Funky Feeling' further cements Blaqwell's name as one to watch, as he becomes a mainstay of the Brobot label.