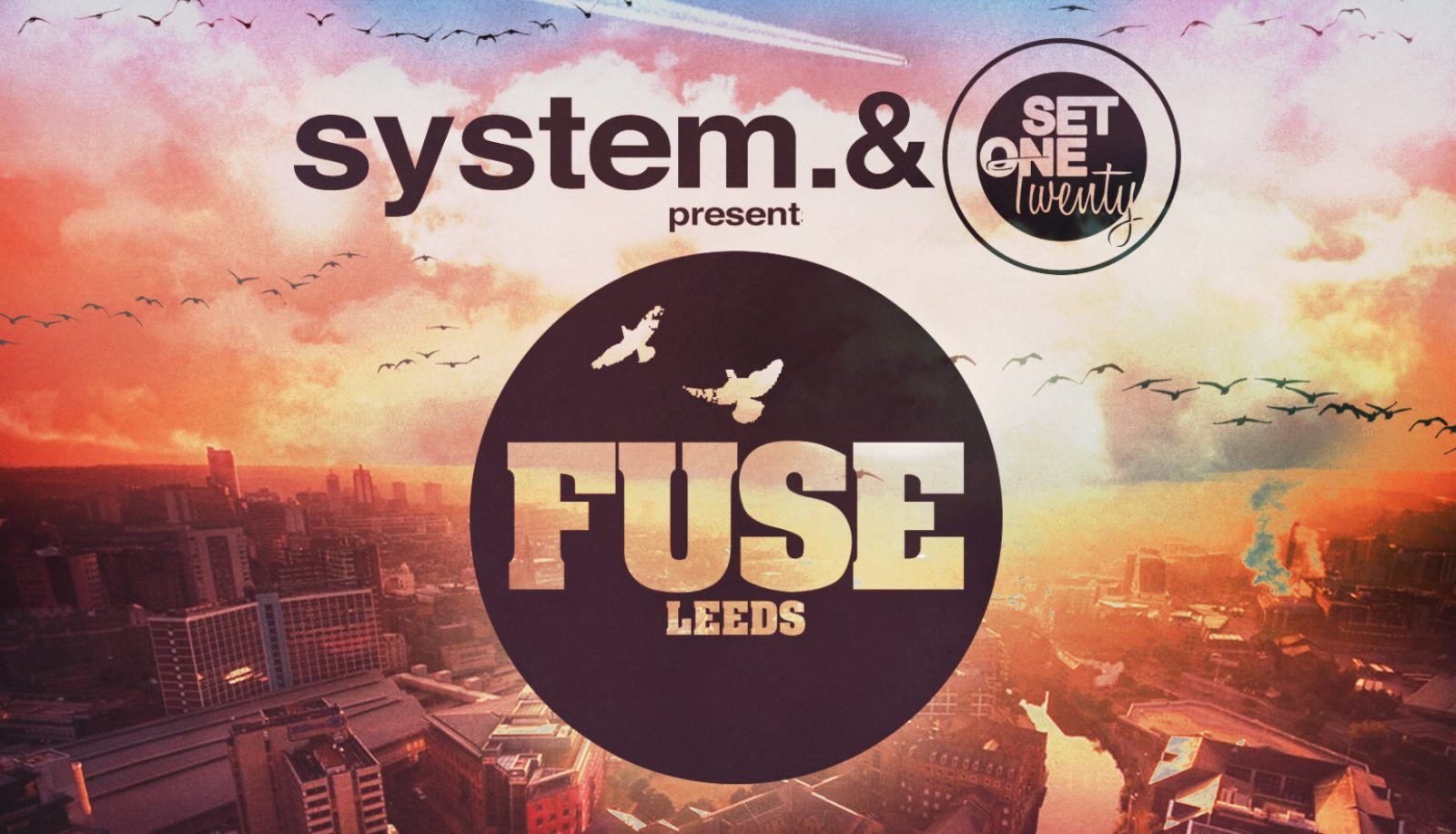 FUSE return to Leeds with Soul Capsule
Following the sell out event at Mint Club last October, FUSE and System continue their successful relationship on 3rd May with a very special Bank Holiday event. Taking place on the famous terrace of the Mint Warehouse across 15 hours, the first outdoor event of the summer follows on from System's previous successful events they have hosted in conjunction with Set One Twenty. This time around the promotional trio bring the legendary Soul Capsule to Leeds along with Dyed Soundorom, Enzo Siragusa, Seb Zito, Rossko, Rich NxT, Annie Errez & Bobby O'Donnell and the Set One Twenty residents.
Since its inception in 2008, FUSE has established itself as a London institution and a major player on the international clubbing circuit, hosting over 300 successful events across Europe and around the world whilst also launching two critically acclaimed record labels.
The philosophy of FUSE is simple: to stand out from the crowd by hosting exceptionally high-quality raves, built around superior-technical standards of sound design, and a close-knit core of residents. FUSE ensures line-ups are always well programmed and resonate with the distinctive FUSE sound.
System have just celebrated their 7th Birthday at Mint Club with Rossko, Sonja Moonear and Paranoid London (live). Since its inception they have been a key feature in Leeds' continued success as a place for nurturing and developing electronic music talent. Past Guests include Sven Vath, Richie Hawtin, Ricardo Villalobos, Marco Carola, Loco Dice, Luciano, Dixon, Jeff Mills, Martin Buttrich, Steve Bug, Raresh, Guti and tINI to name a few.
Having originally started out throwing boat parties, Set One Twenty celebrated two years in October 2014 with special guests Soul Clap which at Mint Club.
Since then they have continued to book the crème of electronic music talent such as of Omar S, Delano Smith, Kyle Hall and Marquis Hawkes.