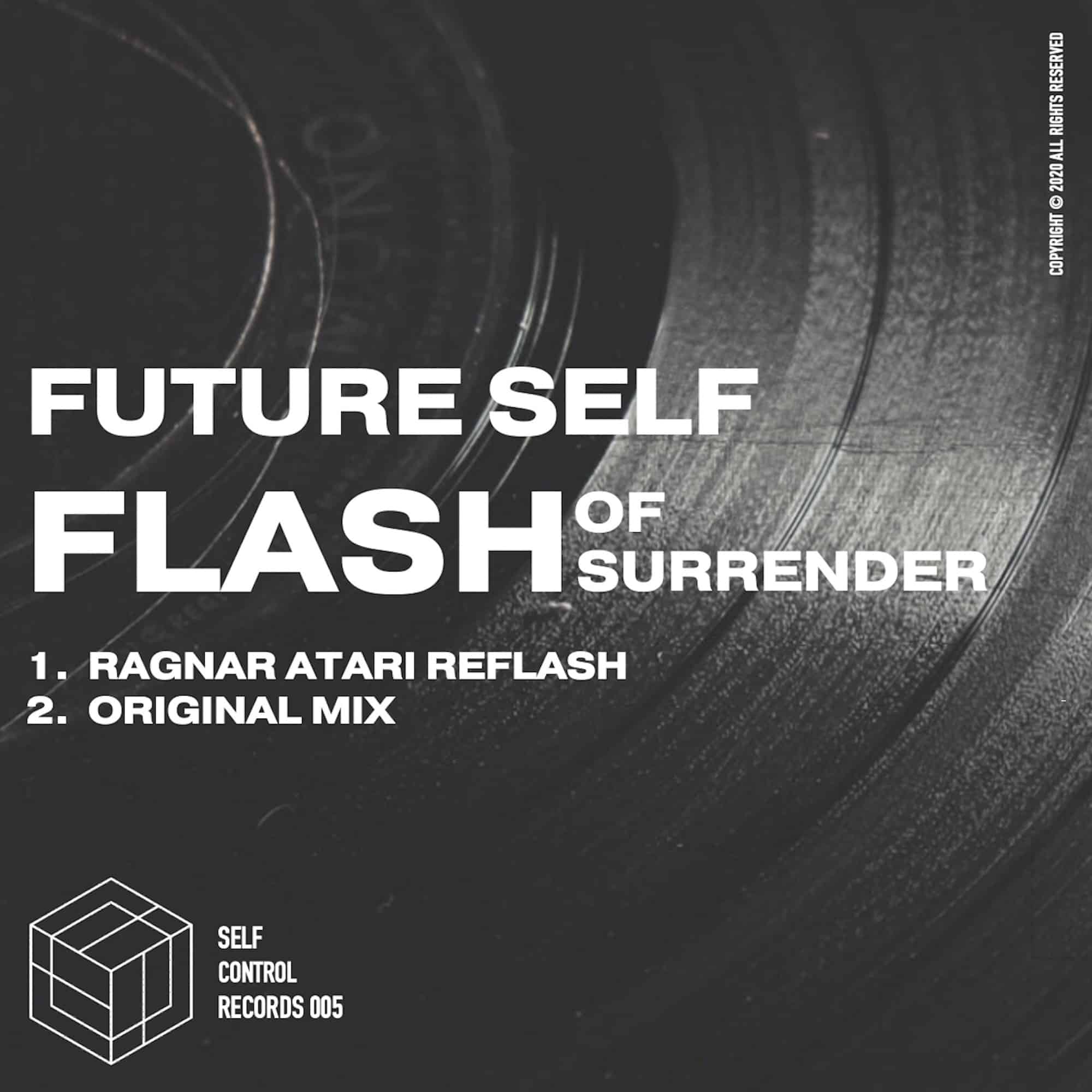 Future Self – Flash of Surrender – Self Control Records
Self Control Records present the "Flash of Surrender" from Future Self, this straight down the line big room affair takes no prisoners. Dominated by an oversized bassline and hammer-hard beat, this record is one for the peak hours.
Joining Future Self for the remix this time we have Ragnar Atari and his "Reflash". An artist who has been making moves in the Acid scene, with some unusual and unique release formats that epitomise his knack for doing something new, his remix brings the Acid noise and pairs with the original perfectly.
Out this August on Self Control Records.
Sales / Pre-sales Link: https://linktr.ee/selfcontrol