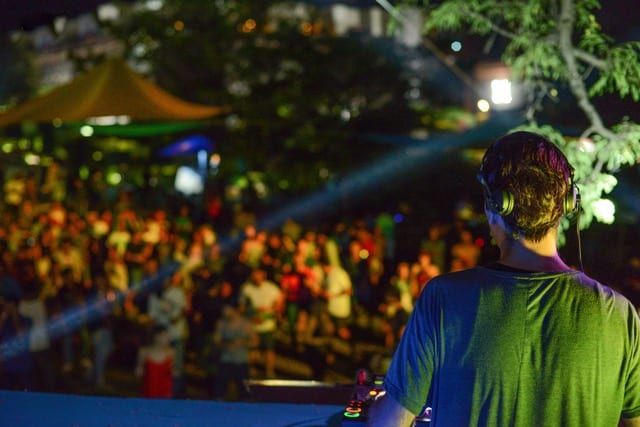 Future Theory Announce Sessions Series For Mumbai City
Future Theory are pleased to announce their new, game-changing City Sessions series. It finds the team taking over multiple venues in the heart of Mumbai City for one-of-a-kind day and night events that are truly innovative and reflect the ever evolving electronic music scene in India. They are sure to be like nothing the city has seen before, will bring big name DJs to the country for the first time ever and will help drive the whole scene forwards in exciting and immersive ways.
Future Theory is known for putting on a two day festival with nature trails, and a weekend getaway that marries opulence, adventure and dancing under the stars. This new, ground breaking series brings their signature holistic aural experience to the hustle of a metropolitan city centre. It will see them becoming one of the leaders in boutique events in India not limited by space, venue or city and will follow a contextually adaptive module where they curate and transform spaces into places that then translate unique musical expressions. It promises to be an affordable and accessible event that is truly underground and gives people a chance to get involved with the freshest sounds and parties in India and Asia.
The programming for this event is truly bold and features a raft of India debuts for some of the biggest names in the game. As well as the headliners including associates of Delsin and Dekmantel, R&S Records, the Hessle Audio crew, and Deep Medi's, there will be a healthy mix of local talent as well. The first names to be announced include Jimpster, Tessela, Pangaea and Compa.