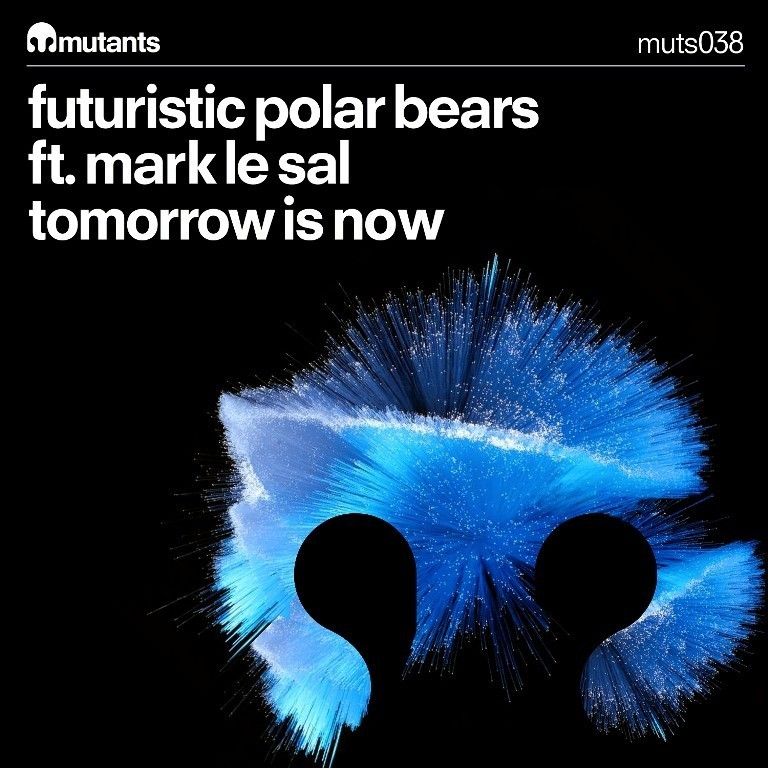 Futuristic Polar Bears Ft Mark Le Sal – Tomorrow Is Now
Never ones to sit around and wait for the next big thing to land in their laps, the Futuristic Polar Bears are on point creating that next big thing themselves. Having crashed Back To Earth on Revealed Recordings earlier this year, topping the Beatport Top 100 chart for a week and still to this day sitting comfortably in the top 10, the Polar Bears are already prepping their next battle weapon.
Released 3rd March on Mutants Records and featuring the vocals of Mark Le Sal, Tomorrow Is Now is a slice of hard as nails progressive house that looks set to cement the Futuristic Polar Bears as this year's hottest producers on the planet. Check the teaser below and don't say we didn't warn you.
For more:
www.facebook.com/futuristicpolarbears
www.twitter.com/polarbearmusic1
www.youtube.com/futuristicpolarbears
www.polarbearmusic.co.uk
www.soundcloud.com/futuristicpolarbears