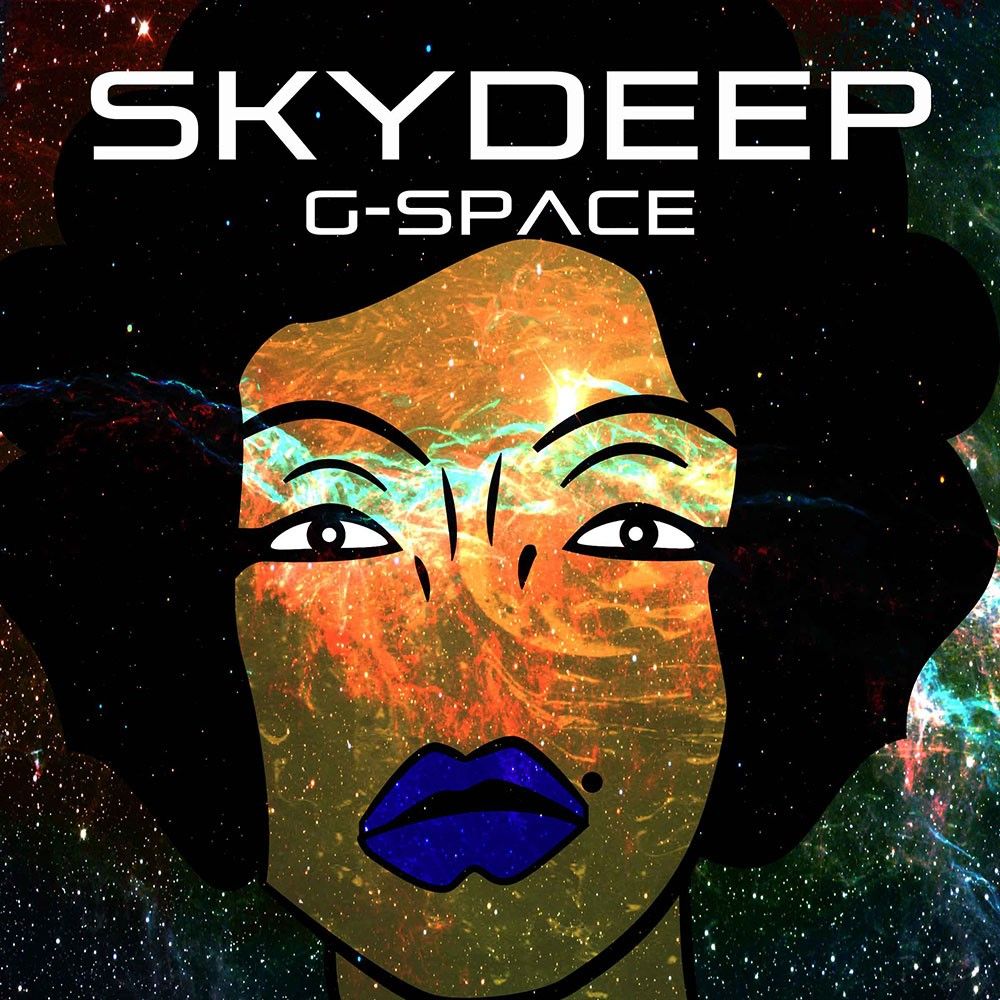 Sky Deep - G Space EP
Following up on their recent releases which included a female:pressure compilation, the Berlin by ways of Brooklyn label Reveller Records ready a new EP from label founder Sky Deep.
The seasoned artist fuses killer futuristic sounds and bad-ass attitude, challenging the misogynist, cis-male dominated "Gangsta-House" scene, infusing a conscious, strong and sensual voice that goes beyond the standardized 4/4 rhythmic blueprint. Her work has previously been featured on VH1, NBC & UPN and her new effort, the G-Space EP is a meaty galactic taster of her current productions, encompassing house from the hood to space and back.
The 5 tracker kicks off strong with the groovy deep-house of Thinking Of You. Heads keep on nodding all the way through the techy modulations and G-funk styled vocals from both versions of follow-up BreathE. Humping Horns cranks the dial up a notch with pumping ghetto drums and a trumpet/piano lead combo while Space Tribe Orgy brings the journey to an end with the soundtrack to a freaky shuttle party to Jupiter.