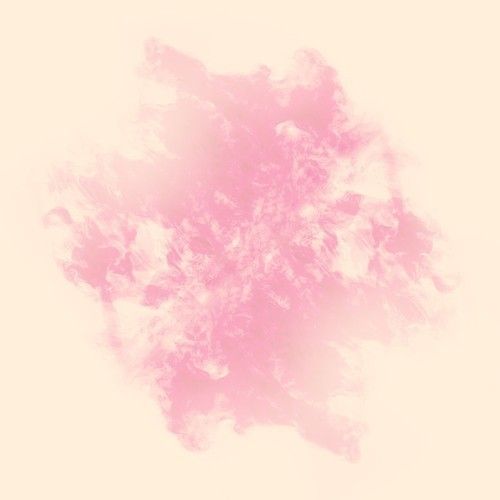 Gabriele Poso – Invocation 001
Ahead of the release of his new single 'Invocation 001' on 10th March via Agogo Records, jazz artist and accomplished percussionist Gabriele Poso has released a remix of the track from Yoruba Soul, the moniker of house producer legend, Osunlade.

Displaying a touch of the tropical with an emphasis on fast-paced, Cuban-esque percussive elements, the remix has already attracted airplay from the likes of BBC Radio 1Xtra's Mistajam.
The original 'Invocation 001' track is a tender, slow-burner, opening with soft bossa nova style rhythms that gradually give way to Poso's gorgeous gravelly harmonies. Permeated with gentle guitar strums, soothing strings and distinctive percussion, Poso's mellow music will appeal to lovers of indie folkster Jose Gonzalez and popular jazz outfit Portico Quartet alike with its accessible, soulful vibe.

Proudly producing, arranging, composing, recording and mixing all of his own material, Gabriele honed his sonic skills during his studies of Afro-Cuban percussion in Rome. This led to him taking masterclasses in Havana, Cuba as well as spending time in Puerto Rico deepening his musical knowledge – the effects of which are tangible in his latest endeavour.

Taken from his forthcoming album 'Invocation', set for release on 28th April 2014, 'Invocation 001' is a true testament to Gabriele's incredible talents, which are now set to take the alternative jazz scene by storm.