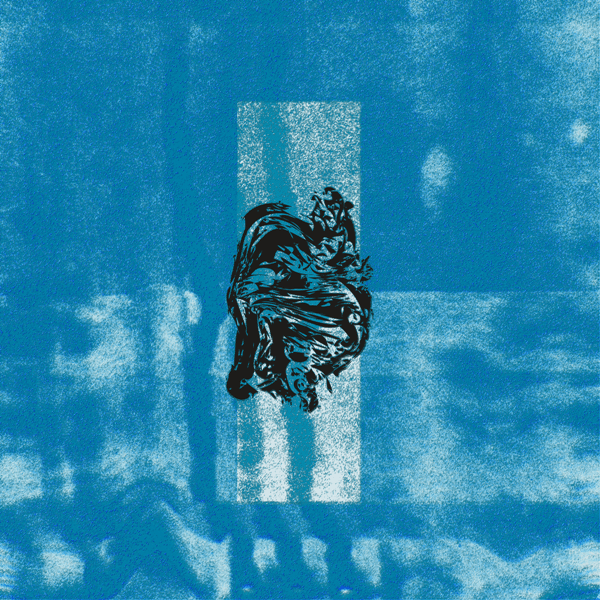 Lost In Space – 'Brain and Body'
Pioneering download store Digital Tunes are preparing to unveil the new self-titled EP from their niche electronic label Folding Spaces (due out 10th March) and we're pleased to share a little taster from the release.
Lost In Space is the moniker of Igor Inácio, whose brainchild 'Brain and Body' is a contemplative track that showcases a myriad of enthralling rhythm patterns.

Particularly dedicated to promoting emerging artists on the underground, hardware-inspired house and techno scene, the EP is an eclectic collection of raw sounds influenced by such movements as early Chicago House, Detroit Techno and Acid, along with hints of the industrial and experimental.
Other featured artists include French DJ and producer Black Tide, the alias of Cyrille Kerboul, whose immersive track 'Diver's Ascent' creates a hypnotic ambience with its minor scale synths and sparse drum-machine funk tones; Worker/Parasite, the alias of Californian DJ, producer, studio engineer and label head-honcho Ben Versluis; and London-based experimental producer Photonz.
Also relying on Photonz's Marco Rodrigues for A&R, along with skilled visual artist and techno performer João Ervedosa for all the artworks, this EP is set to put Folding Spaces on the map as a breeding ground for burgeoning niche talent from across the globe.
http://foldingspaces.digital-tunes.net
www.facebook.com/digitaltunes
http://twitter.com/digital_tunes