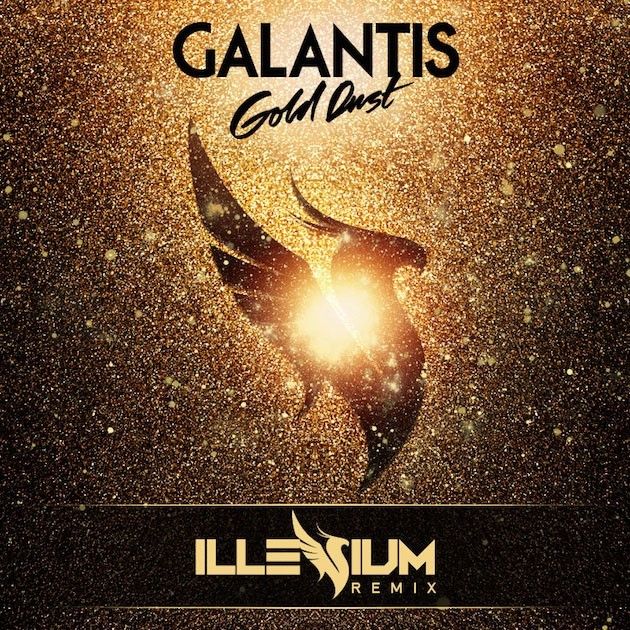 Galantis - Galantis – Gold Dust (Illenium Remix)
Illenium has created another stunning, emotional masterpiece with his remix of Galantis' "Gold Dust." The Swedish electro-pop duo's recent hit is a perfect candidate to get the Illenium remix treatment. Transforming the festival house anthem into his signature melodic bass style, Illenium adds emotional depth to "Gold Dust" and gives the song an entirely new vibe. The added melodic elements are combined expertly with the hazy vocals of the original for a blissful combination that you'll revisit again and again.
Grab "Gold Dust (Illenium Remix)" now for free download and catch him this summer at Electric Forest, Global Dance Festival and Dancefestopia.