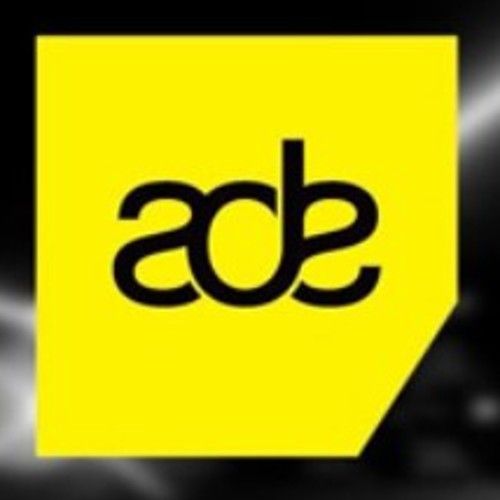 Game Changing solutions to be announced at AFEM's Get Played Get Paid session at ADE
The majority of electronic dance music producers are not paid royalties when their music is played in clubs. This has created a £100M shortfall. Get Played Get Paid is the Association for Electronic Music's (AFEM) campaign to put this right and ensure that, when DJs play, rights holders get paid fairly and accurately.
ADE attendees are invited to join AFEM for the first details of new Pioneer technology that will provide performing rights societies with accurate data about which tracks are played. Hosted by AFEM CEO Mark Lawrence and introduced by its founder Ben Turner, the panel will include representatives from performing rights societies around the world, DJs/labels/club owners, and Pioneer DJ. AFEM will open up the wider debate and help explain how the industry is uniting to fight this long-term issue.