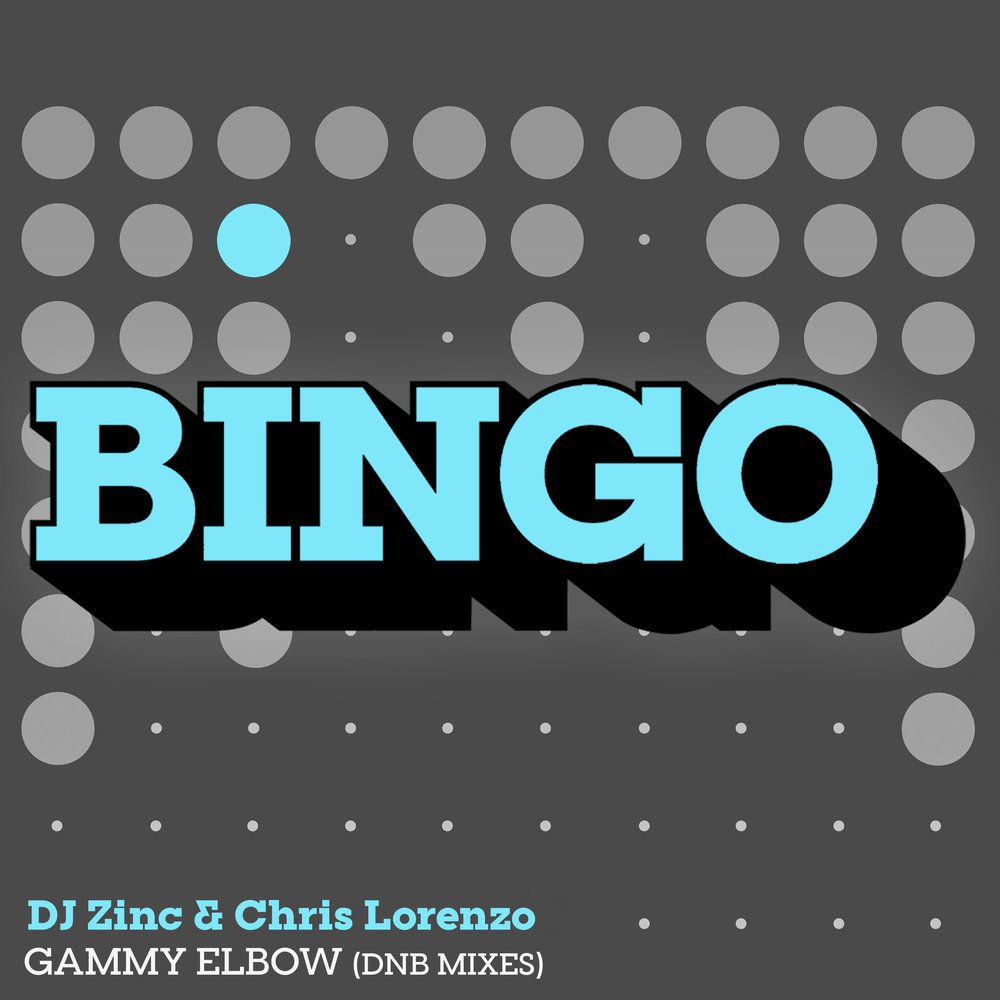 DJ Zinc & Chris Lorenzo - Gammy Elbow (DnB Mixes)
Who better to transfer the infectious energy of such an all-conquering bass house anthem such as 'Gammy Elbow' to the high-octane world of drum & bass than the creators themselves: DJ Zinc and Chris Lorenzo.
The status of 'Gammy Elbow' as one of the biggest bass house tunes of last year is undisputed, easing past 2 million plays on Spotify and earning scene support from every name that matters, crossing genres to, garage, EDM and D&B DJs and dancefloors with ease.
Following the success of world-conquering D&B trio Teddy Killerz' remix of DJ Zinc's own solo stormer 'Amergency' recently for Bingo, what better time to capitalise than with a pair of edits that maintain the irresistible hooks of the original but max-out the energy and ramp up the tempo.