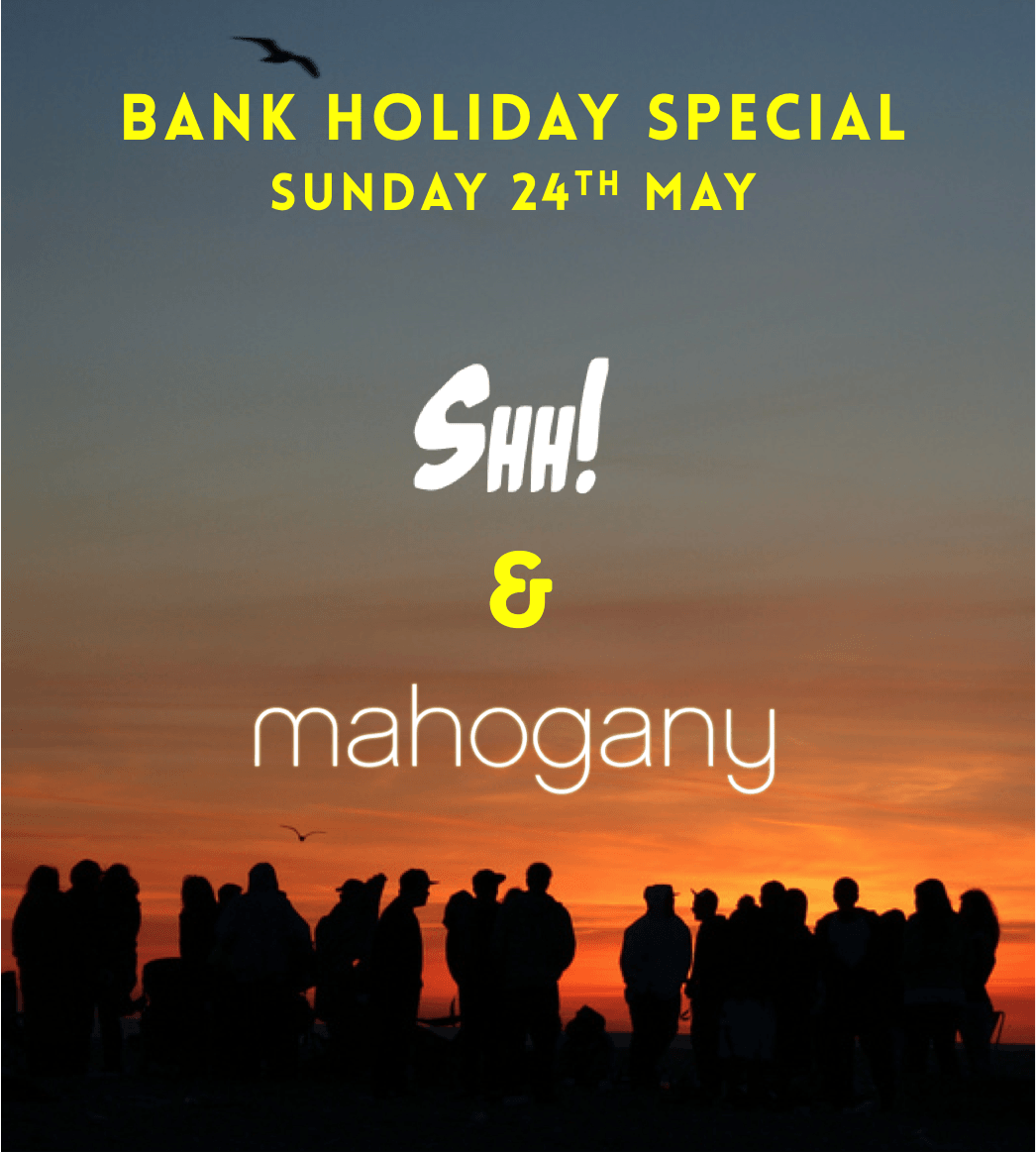 Garden City Movement Add New London Show
Garden City Movement, the Tel Aviv trio charged as "gorgeous… their vocal pitching's without peer" by The Fader have added a new London show to their long-awaited mini tour across Europe on Sunday 24th May in association with Shh! & Mahogany.
Mahogany get music, as the millions who watch their iconic Mahogany Sessions channel<https://www.youtube.com/user/themahoganysessions> on YouTube know. This event is a truly exciting partnership alongside the London events collective Shh!, who throw parties in places where parties aren't normally thrown. Their pedigree pop-up parties can pop up from the stunning leafy recesses of North London, right through to derelict spaces of unique and alternative beauty.
Starting on 14th May with Brighton's groundbreaking The Great Escape festival, Garden City Movement announce key shows in the UK at Liverpool's Sound City, and two London shows. They will also take to the stage in Denmark's Copenhagen, before their finale at Primavera Sound, Spain's most prestigious festival.
Garden City Movement Modern West EP is out now on The Vinyl Factory. The trio will also play The Full Hit Of Summer festival in Vienna, Austria with Caribou, Rhye, Timber Timbre and Young Fathers later this summer, with many more dates to be announced.
Shh! & Mahogany Round Three With Live Performances from Garden City Movement & Catching Flies
Sunday 24th May 2015 at Secret London location
TICKETS: £10 via http://bit.ly/Mahogany-x-Shh
LOCATION: Shh! Locations are always kept top secret, as the locations are places where events aren't normally held.
Full Tour Dates
14.5 – The Great Escape, Brighton, The Mesmerist
16.5 – Copenhagen, Denmark, Haust
19.5 – Electrowerks, London
23.5 – Liverpool Sound City, The North Stage
24.5 – Mahogany & Shh!, Secret London location
28.5 – Primavera Sound festival, Barcelona
29.5 – Primavera Sound festival, Barcelona