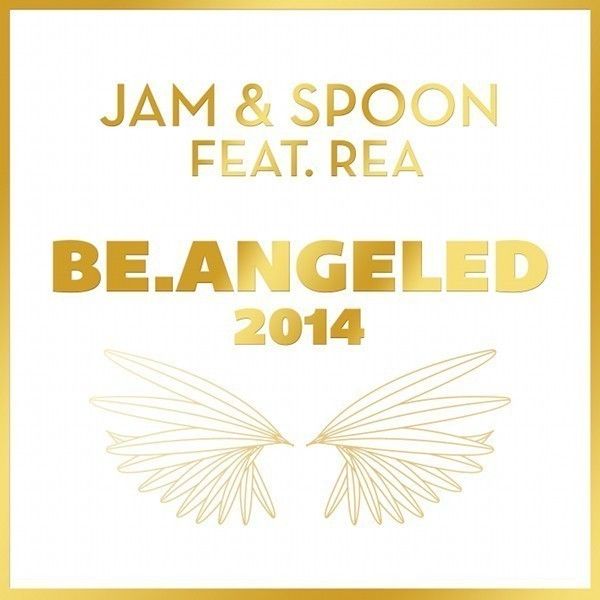 Jam & Spoon Feat. Rea – Be.Angeled 2014
With "Be.Angeled" Jam & Spoon delivered the title track to the the same called movie in 2001. The vocals for this crossover anthem came from no one less than singer Rea, head and voice of Reamonn. This track was THE hit of the "Love Parade" in the same year!
Now there is this official reissue of this great song. The first positive reactions of vip DJs indicate a similar success like "Right In The Night 2013". And its new versions have made it to number 01 in all dance charts. Sure the video has reached the million range now.
Amfree has locked himself in the studio with Jam El Mar to pay a respectful tribute to Mark Spoon, who died in 2006. As with the rework for "Right In The Night" Amfree has reached to build a bridge from former to today's sound. Jam & Amfree have befriended DJ colleagues invited to stir up this great remix package.
DJ Shog has plotted "Be.Angeled" with his "trancy" spirit, while the Bodybangers push the track in today's "Melbourne Bounce" time. CJ Stone has stepped in the big room with his buddy Milo.nl. to convince each doubters that "Be.Angeled 2014" will be something special for everybody!