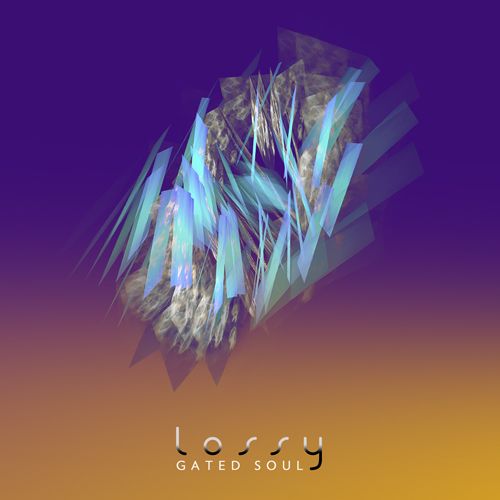 Lossy - Gated Soul EP
"Gated Soul" is the fourth release for London composer and producer Lossy on his Boot Cycle Audio imprint. Having previously released with Tru Thoughts, Tessier-Ashpool Recordings & Two Rivers Records, Lossy aka Sam Sharp continues to change things up with four tracks that fly the banner for a more soulful brand of electro with wonky rhodes, crunched-up breaks, plunging bass lines and drum machine medicine.
First up is "Blues For Jekyll", a driving piece of organica complimented with a steadily building breakdown of FM synthesis and sprawling digital pianos originally written whilst touring with Introducing Live – a fully live band performing DJ Shadow's seminal "Endtroducing" album. Next, "Last Raver" edges closer to out and out electro, the up-tempo beat and jungle indebted bassline pushing through sections of ravey stabs, shakey organs and analog waterfalls. "Hocus Pocus" glistens and nods towards the golden days of garage and dusty East London basements and "To The Woods" rounds proceedings off on a velveteen note with light footed woodwinds swooping above a solid broken beat backone.
"Gated Soul" is released in April 2018 on Boot Cycle Audio.