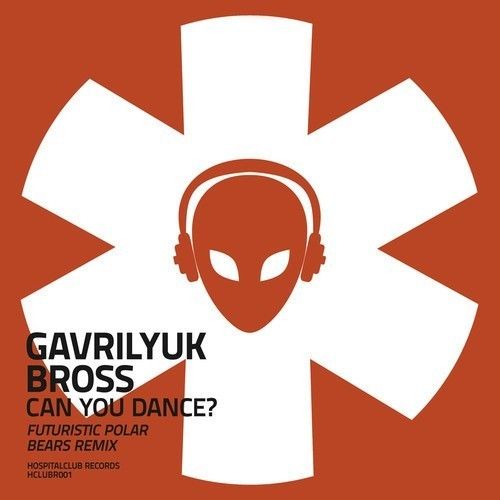 Gavrilyuk Bross – Can You Dance?
The first mighty release from Hospital Club Records is on its way! From the Hospital Club legends Gavrilyuk Bross and includes the massive Futuristic Polar Bears on remix duties! 'Can You Dance?' is destined for the top of the charts and will be destroying dance floors worldwide before you know it.

Gavrilyuk Bross step up to introduce this label and bring us their swinging club banger, filled with quality bass lines, solid grooves and twisted synths! Add in a sound system capable of doing justice to these floor shuddering beats and you've got a one way ticket straight into the heart of Dance music that moves you.

Throw in a perfect remix from the internationally renowned Futuristic Polar Bears that reinforces the weight of this debut release and you can feel the dent this will create. They've add rave-savvy rhythms and Polar Bear trade mark sounds, you cannot run away from the punch this release is packing, 'Can You Dance' is sure to be massive hitter from this new label!

Released on the 19th August! You can listen to the exclusive snippet here!