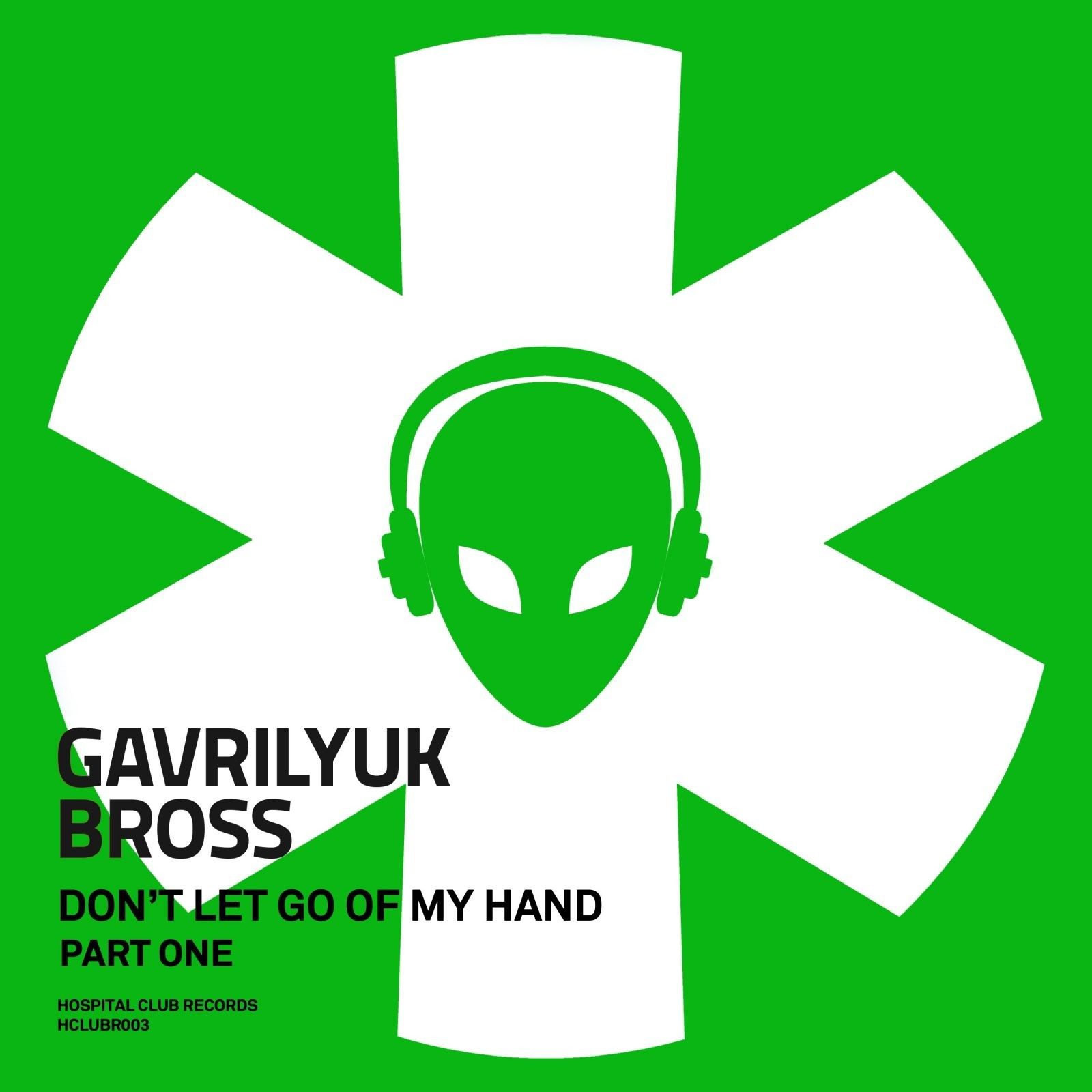 Gavrilyuk Bross – Don't Let Go Of My Hand
As the rest of Khabarovsk sleeps off the night before, Hospital Club residents, Gavrilyuk Bross, continue to chisel away in their lab, perfecting their productions to the standard that makes their unique brand of house so sought after. You might be forgiven for wondering if they ever find time to sleep, but as they prepare to release HCLUBR003 – Don't Let Go Of My Hand, it'll soon become apparent that sleep is the last thing on your mind.
A two part release, the rolling bassline keeps the hypnotic vocals on this tribal monster leaving you gasping for more. For certain, another peak-time, main room banger, the first part of this release sees the Original and Dub versions laying down the foundations for part two's heavy-duty remix package. Hold onto your hats, Ladies and Gentlemen, and Don't Let Go Of My Hand – Gavrilyuk Bross are ready to unleash another Russian house beast.
To buy:
http://www.junodownload.com/products/gavrilyuk-bross-dont-let-go-of-my/2314355-02/
http://www.beatport.com/release/dont-let-go-of-my-hand-part-one/1176257
http://traxsource.com/title/253141/dont-let-go-of-my-hand-part-one
https://itunes.apple.com/it/artist/gavrilyuk-bross/id688787863
For more Hospital Club:
https://www.youtube.com/HOSPITALCLUB
http://www.facebook.com/pages/Hospitalclub/136478289793851
https://soundcloud.com/hospitalclub
https://twitter.com/hospitalclubrec