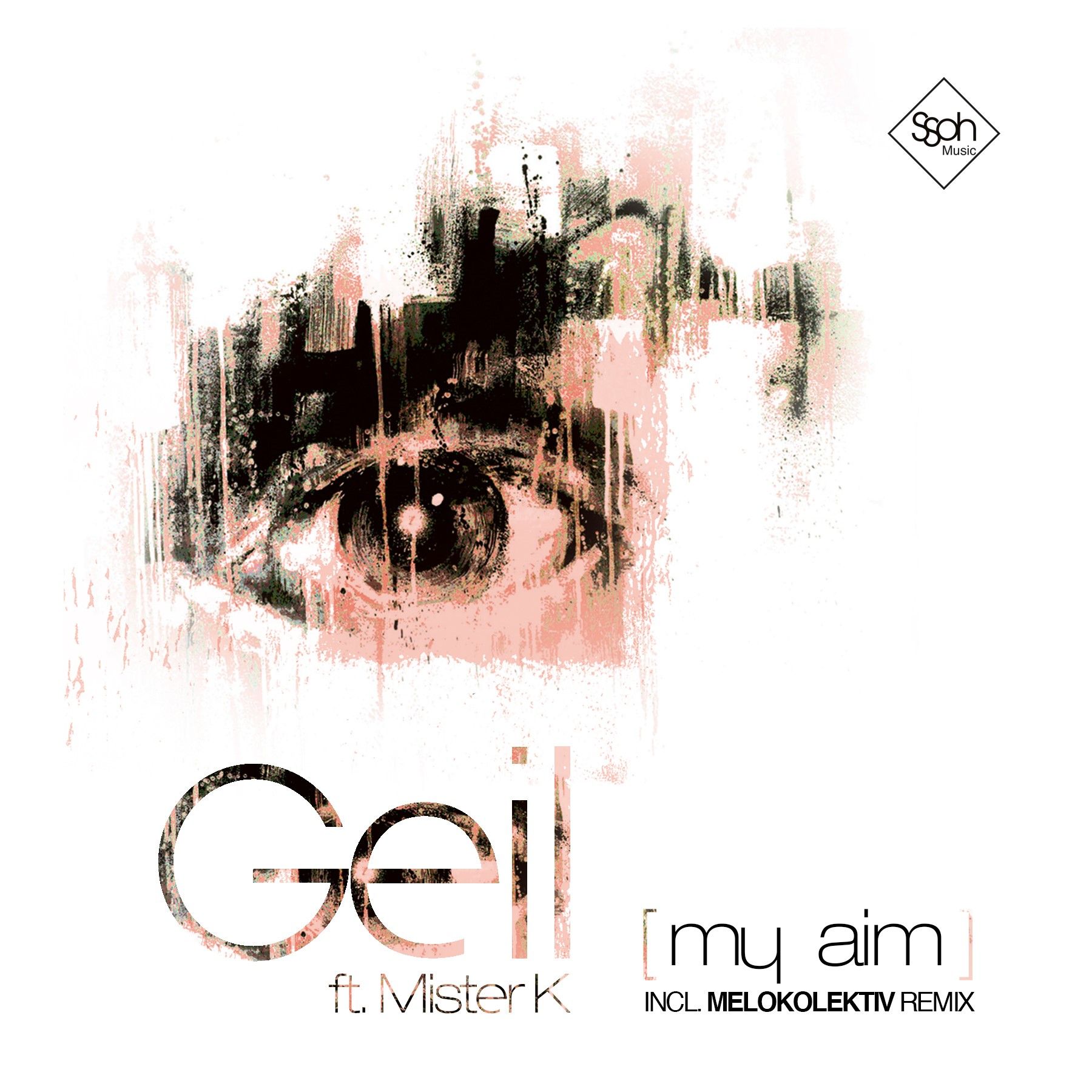 SSOH - GEIL
Claude Monnet has been running his SSOH label for twenty year now. In that time it has always set and not followed trends and as such it is now back with another magical EP, this time from Geil, who gets remixed in great fashion by Melokolektiv – a duo of French producers that have released on top labels like OFF and Kindisch.
The one original from Geil is My Aim, which is a track featuring Mister K and one that has lumpy, mid tempo house drums rolling deep down low. Lots of musical synths and colourful chords characterise the groove, but it is always a patient, dramatic and theatrical one. The remix is a more spooky and odd late night affair with wide open spaces running through with spine tingling chords, weird vocals and lots of subtle sound designs. It makes for a broody track that really will suck you in as it unfolds. Offering a nice counter to the deeper side, this fine remix finishes off another top EP from Monnet's always on point SSOH label.
My Aim is out now on SSOH.