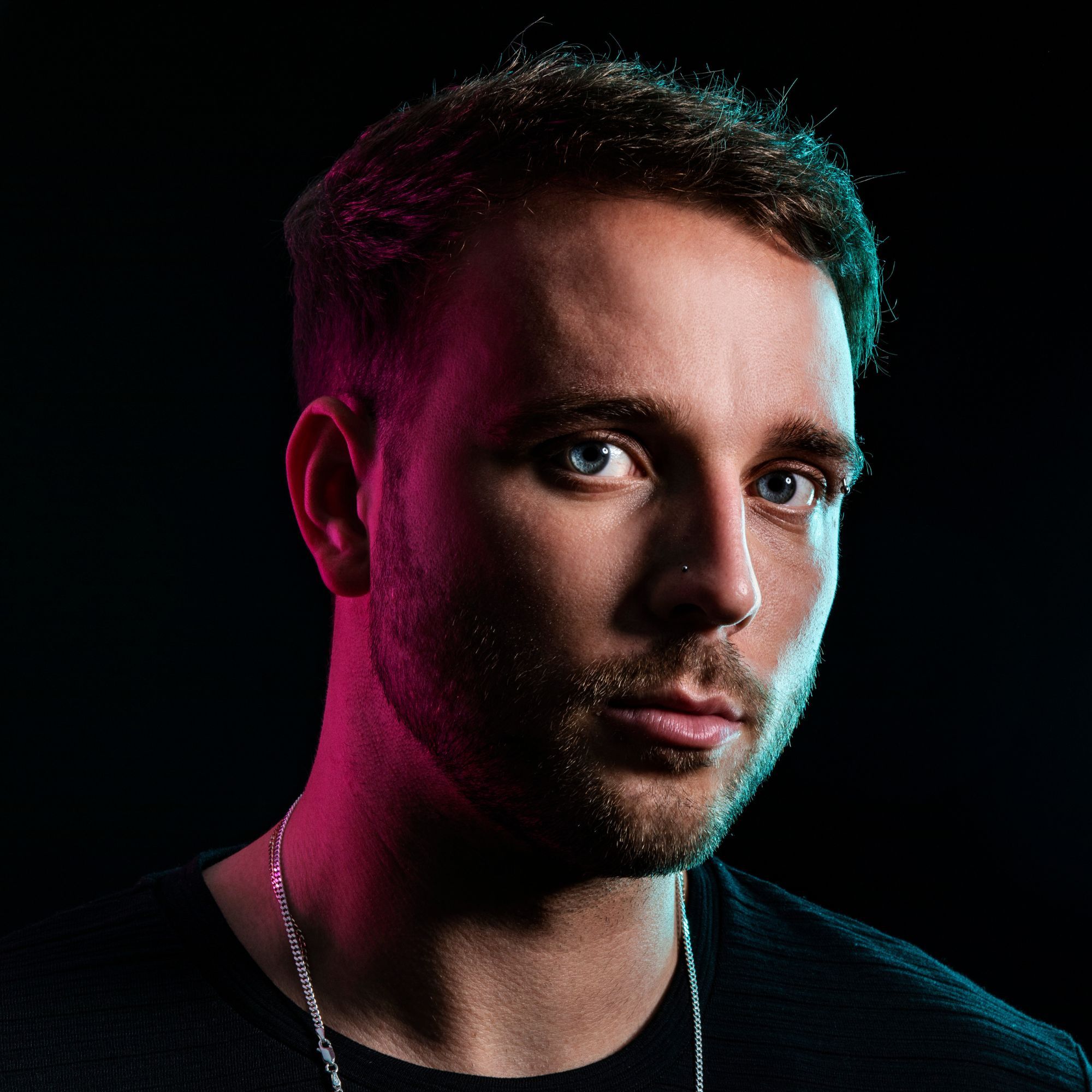 George Smeddles' South Records imprint unveils its first release of 2023
Following an impressive year of more growth for ever-popular UK artist George Smeddles in 2022, his first South Records release of 2023 serves up a spirited selection of four immersive club-focused cuts that make up his 'System On' EP.
Kicking things off, the title cut 'System On' provides a generous serving of upbeat deep tech flavours, fusing dusty grooves and characteristically silky musicality from the outset, set alongside a catchy spoken vocal hook and endless splashes of sophisticated flair from start to finish.
'Get Loose' comes next, pushing a classic house-inspired agenda filled with skipping drum work and watertight percussive drive. Lush chords, classy synth stabs, and soulful vocal runs undulate throughout the mix, giving the track a gripping continuity that keeps you reeled in and on your feet. 
'Mind Games' follows, sliding back into minimal/deep tech realms with bumpy beats and basement vibes. Stripped-back rhythms and rich bass tones drive the track alongside another smooth vocal topline as it punches in and out of well-polished atmospheric breaks. 
'On Your Feet' seals the EP with deeper nuances, swinging cadence and memorable vocals. Another chunky dancefloor heater built around a rhythmic sub-bass melody and a concoction of harmonic fragments will do just as the title suggests – and then some. 
George Smeddles 'System On' EP is available now on South Records.
Connect with South Records: Facebook | Instagram | Beatport | Soundcloud