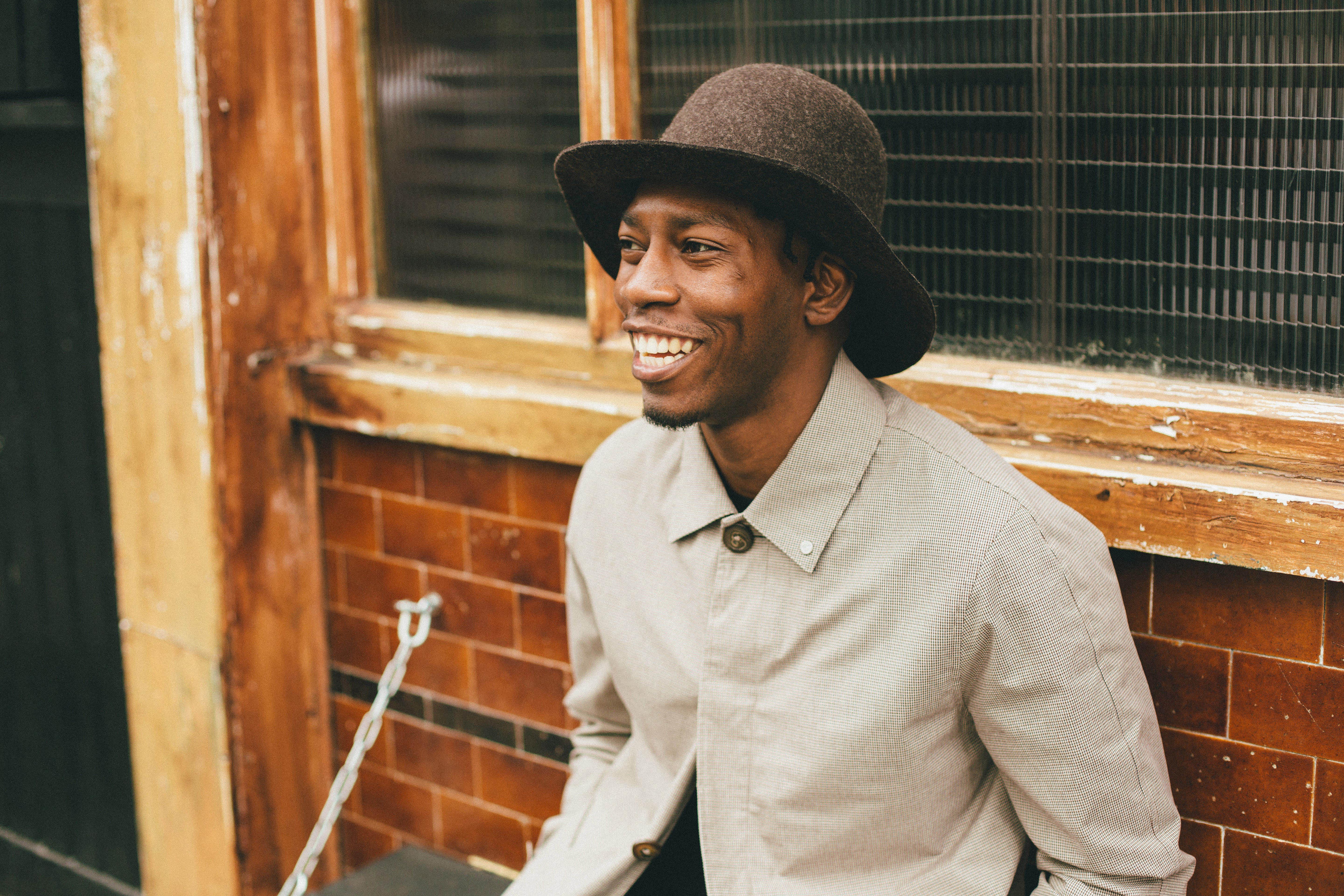 Tiggs Da Author - Georgia (TC Remix)
Born and raised in Tanzania before moving to London at the age of eight, Tiggs Da Author is a particularly individual proposition. As influenced by obscure 60s documentaries as he is by east African Jazz, Grime MC Dizzee Rascal and classic Motown acts, the 25 year-old multi-faceted rapper, singer, songwriter and producer is truly one of a kind.
Debut single 'Georgia' is the perfect introduction to Tigg's autonomous eclectic soul. Produced by Show N Prove (Wretch 32), this effervescent single is bright, bold and brilliantly executed, stuffed full of snappy instrumentation, cheeky one-liners and a hugely captivating chorus. "I don't need your love but I'm addicted like you are to designer clothes/ I don't need your touch, but I'm fiending, hoping I don't overdose." Sampling 'Shoes' by Bobby Bland, 'Georgia' has echoes of Ray Charles, Finley Quaye and Andre 3000, yet is somehow quite unlike anything you've heard before.
He said "I hope people will see that I'm definitely doing something a little unusual, I love music and I think that comes across when you listen to my songs. I'm not a pop act that's been put together. This is very much my vision, my execution."
Currently working with Show N Prove, Futurecut (Rihanna, Lily Allen) and Tonino (Ella Eyre), Tiggs is putting together his debut album. A conceptual effort, the as-yet-untitled offering is influenced in part by a documentary on the Dapper Rebels of Los Angeles, a sharply dressed crew who were involved in the infamous Watts riots of 1966. "I don't want to say too much about it yet, it's early days, but this isn't a run-of-the-mill record. I want to be brave and daring in everything I do, while making sure the music, the melodies, the beats are really well executed," he says. "I'm creating a movie with each track, it's all a slice of my life, an insight into my thoughts and feelings. It might seem straightforward – moving from London to Tanzania, learning to speak English, learning to make music – but the chapters are still being written. My story is only really just beginning."