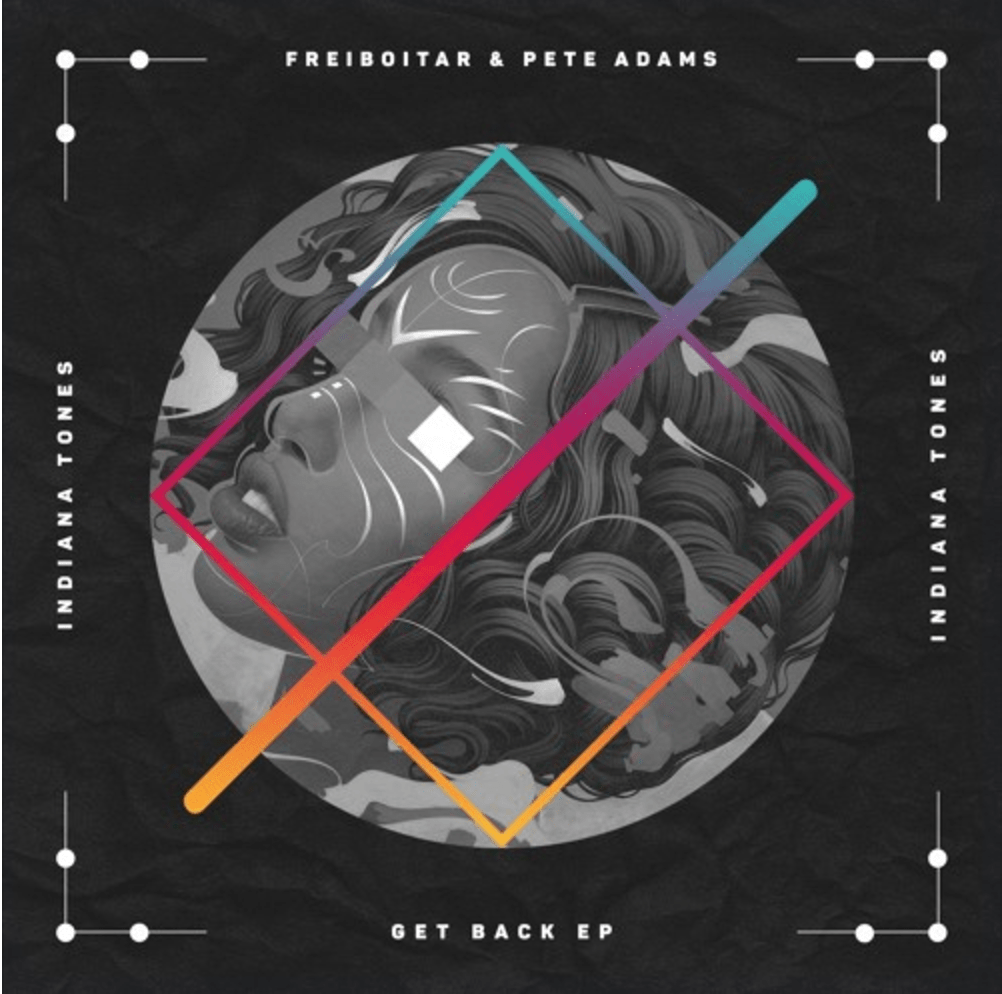 Freiboitar & Pete Adams - Get Back EP
Switzerland has a lot of decent labels and producers and DJs, from minimal master Luciano to deep house don Ripperton. Now you can add Indiana Tones to the list as they once again impress with their latest EP. Get Back comes from Freiboitar & Pete Adams, an exciting pair, with Freiboitar having released here before now.
Both tunes are the sort of firing affairs that bring real party vibes to any set. They are house tunes that build slowly but surely and come to life with real colour, atmosphere and warmth. First up Get Back has some old school vibes and big piano chords that really get under you skin. The whole thing is perfectly imperfect and has a rare sense of soul. On the flipside, Downderground builds more slowly in careful layers, which brings a sense of tension that really explodes at the mid point and therefore leads to an all the more dramatic effect. Both do plenty of damage and are essential buys.