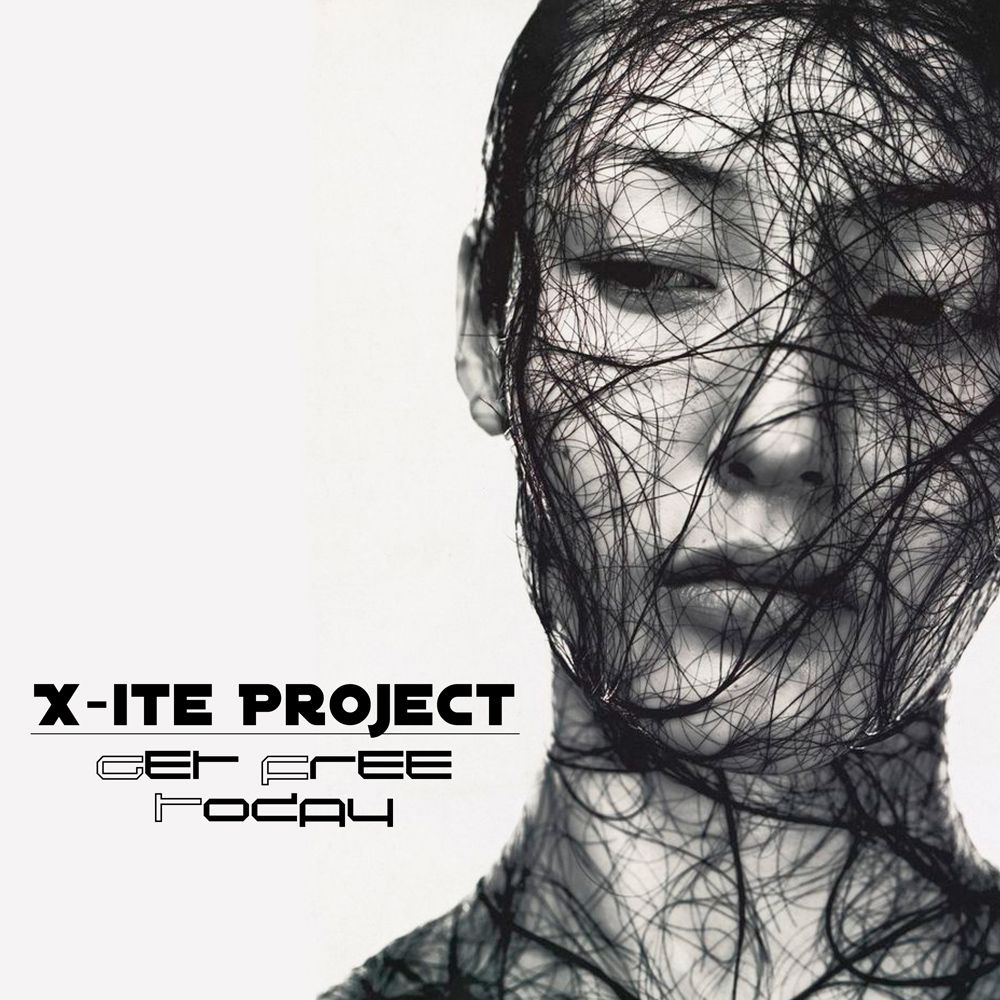 X-Ite Project - Get Free Today
The X-ite-Project, by DJ Matthias Peschties, was launched in 2012. The name X-ite Project originates from a fashionable, late 90s, German Club. During the late 90s, Matthias was a resident DJ at the club for many years which unfortunately closed at the end of the 90s. Henceforth, he decided, to never again work as a resident DJ in a club and in the wake of this rocked countless clubs all over Germany, the Netherlands and Belgium. Since 2013, the X-ite Project published 7 singles, which managed to place themselves in various dance charts (DDC / Beatport / DC / DDP / Swiss Dance Charts).
Matthias Peschties also managed to already make a name for himself as a remixer. Among others produced various mixes for Jack & Jones, Marco P., Gauliome Cocquin and Tiger and Dragon.
But now, with the brand new single "Get Free Today" the focus is on a production of his own. The Trance House Song convinces ,in addition to the unique vocals, also through a warm and soft arrangement. Just the thing for those cold winter evenings. The publications are completed by two varied remixes by Phil Ramone & Adam Shure.