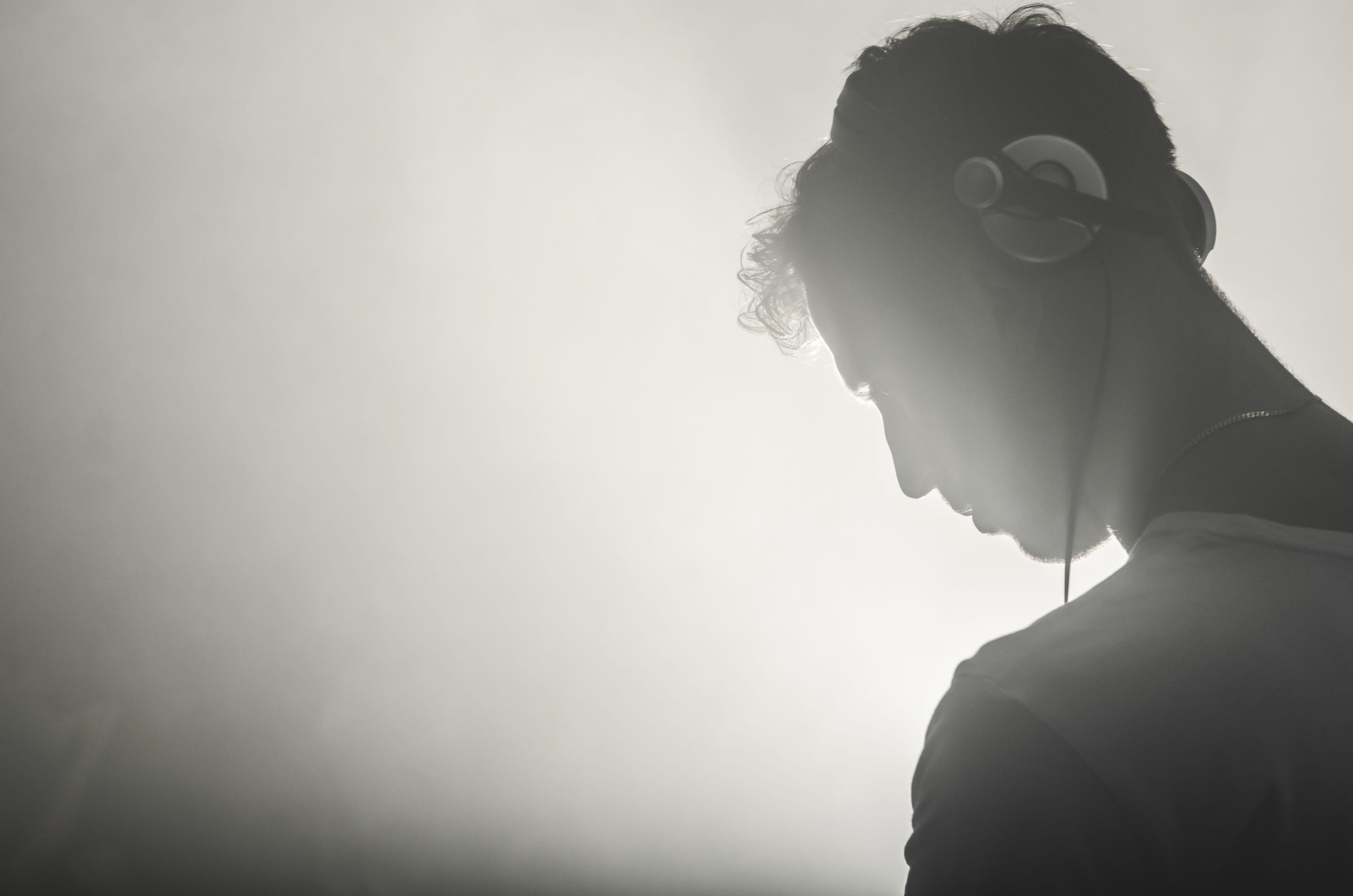 Podcast 096: Jackmaster
Following the recent announcement of his first ever regional Scottish Tour, Jackmaster has unveiled his annual Mastermix for 2015. Clocking in at over 110 minutes and, as Jack himself puts it – listening like 'kind of a Tweak-A-Holic 4.5 meets Mastermix' – it melds together a bold, kaleidoscopic mix of both new and classic records, as well as some previously unheard, forthcoming Numbers material.
With the final, finishing touches recorded at The Lost Beach Club in Montañita, Ecuador while Jack was on tour across South America, there is a global feel to the mix too – a reference to Jack's trailblazing tour schedule and a timely timely reminder of his position as one of the UK's leading and most versatile selectors.
Jackmaster:
"I was worried I wouldn't get this done due to gig commitments in South America, but Lost Beach Club in Montañita, Ecuador went out of their way to open up their back room (or "the cave" as they call it) so I could finish the mix. Huge thanks to them as well as all the people who were kind enough to share music with me for this one: Spencer (always), Cratebug, Armand, Ben UFO, Geroge Fitz, Mad Paddy who crashed in our villa in Ibiza, Palms Trax, Jonnie Wilkes and of course Martin Rubadub (also as always).
It's a kind of Tweak-A-Holic 4.5 meets Mastermix 2015 (as I never managed to get tweak #5 done this year, sorry) but it also features a load of the tracks that have been more prominent in my sets this year that a load of people have been asking about, as well as a couple of forthcoming, unreleased Numbers tunes.
The recording includes some surface noise, at few needle skips and more than a few dynamic discrepancies between transitions due to the fact I am attempting to mix 3 decades worth of music and technological mastering advances into 2 hours worth of music.
Enjoy!!! And please join me in prayer that the Soundcloud Gods won't delete this one."
For more information on Jackmaster, please visit:
http://jackmaster.net/
https://www.facebook.com/djjackmaster
https://twitter.com/jackmaster
https://soundcloud.com/jackmaster
Podcast 096: Jackmaster by I H O U S E U on Mixcloud