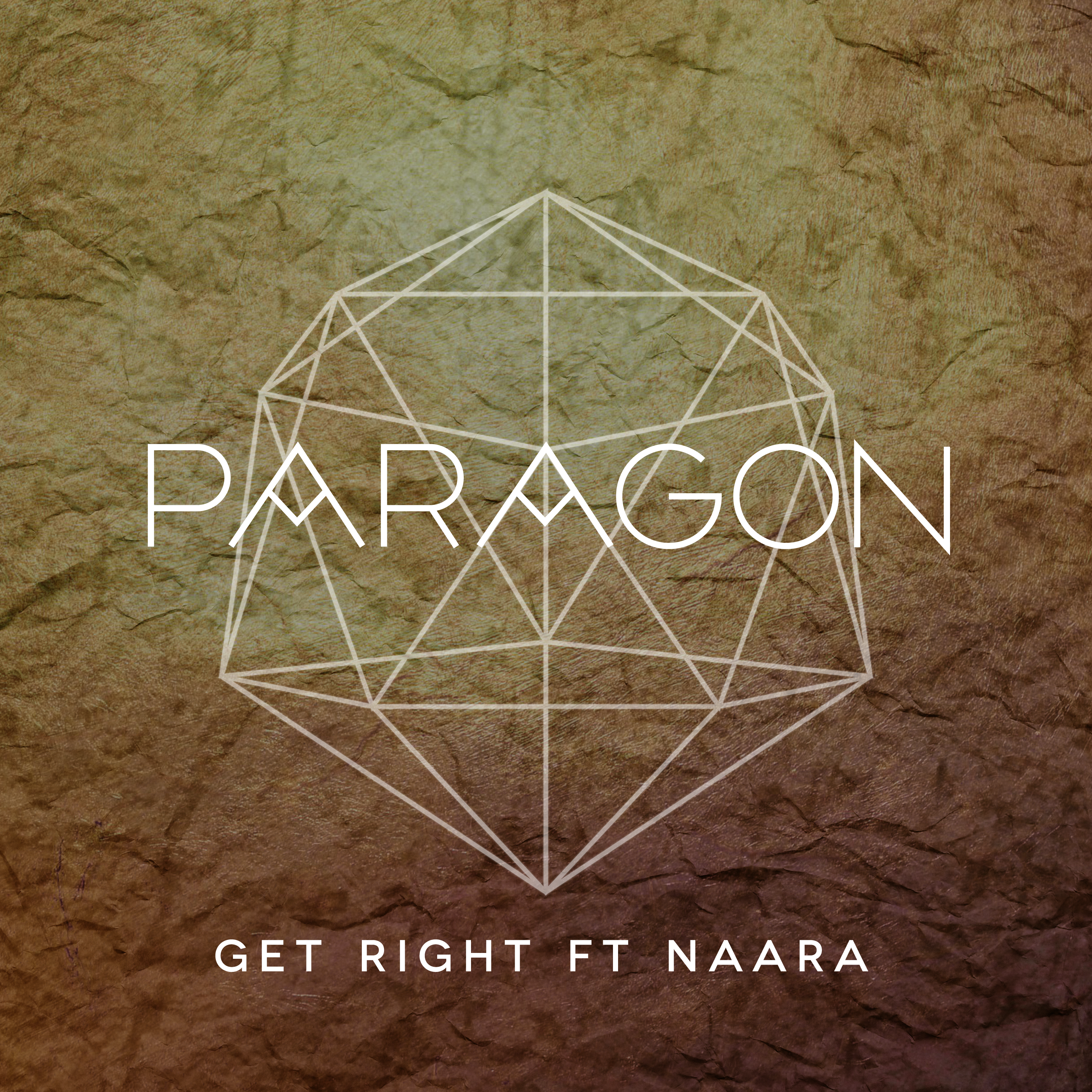 Paragon ft. Naara - Get Right
Bristol-based bass music duo Paragon (AKA Sam Shotaka and Tom Wheeler) are back with their newest musical offering Get Right, featuring vocalist and Argentine star in the making Naara.
The pair hit clubs and radio stations hard with 2Bad, a Grime x House collaboration with London's own MC DDark – a track which stayed on the Triple J Hitlist for a massive 18 weeks, whilst BBC Radio1 (Huw Stephens), 1Xtra, KISS FM and more also showed their support.
Highlighting a more soulful side to their bass-infused sound, Get Right is a much-needed rhythmic call to social unity. Alongside this clarion bell, the record is without a doubt a sure-fire hit for this year's summer house parties. Inspired by years of working and living within club culture and led by Naara's uniquely spiritual vocal, Get Right is a freeing, hook-laden euphoric excuse to dance. A song which makes a statement about physical release and mental exorcism, this single showcases the sheer depth and range to Paragon's musical skill.
Already a firm favourite within Bristol's thriving bass scene and with global backing from some of the world's biggest tastemakers, Paragon are a duo to watch for 2017 and beyond.
Paragon's Get Right ft. Naara will be available from 21st June 2017.
BUY LINK:
SOCIAL MEDIA:
https://soundcloud.com/paragonmusiconline
https://www.facebook.com/ParagonMusicOnline/
https://twitter.com/paragonsound
https://instagram.com/paragonsound