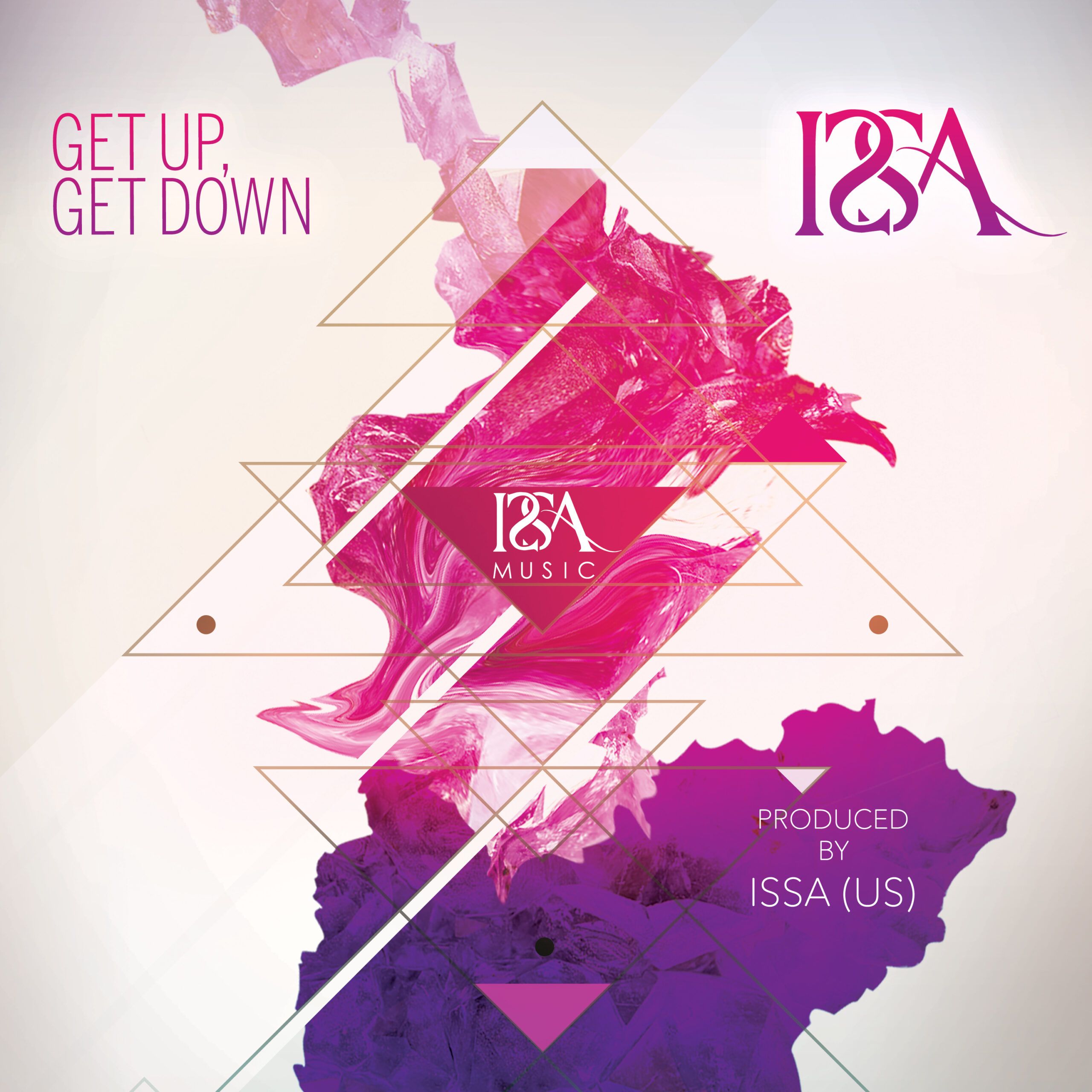 Issa (US) - Get Up, Get Down
'Get Up, Get Down' is a massive new tune produced by female producer / DJ ISSA (US), where she fuses soulful chords and deep grooves to create this heavyweight stomper.
ISSA incorporates her own signature edgy voice against powerful vocal hooks. Get ready to hear these two mixes demolishing dance floors world wide!