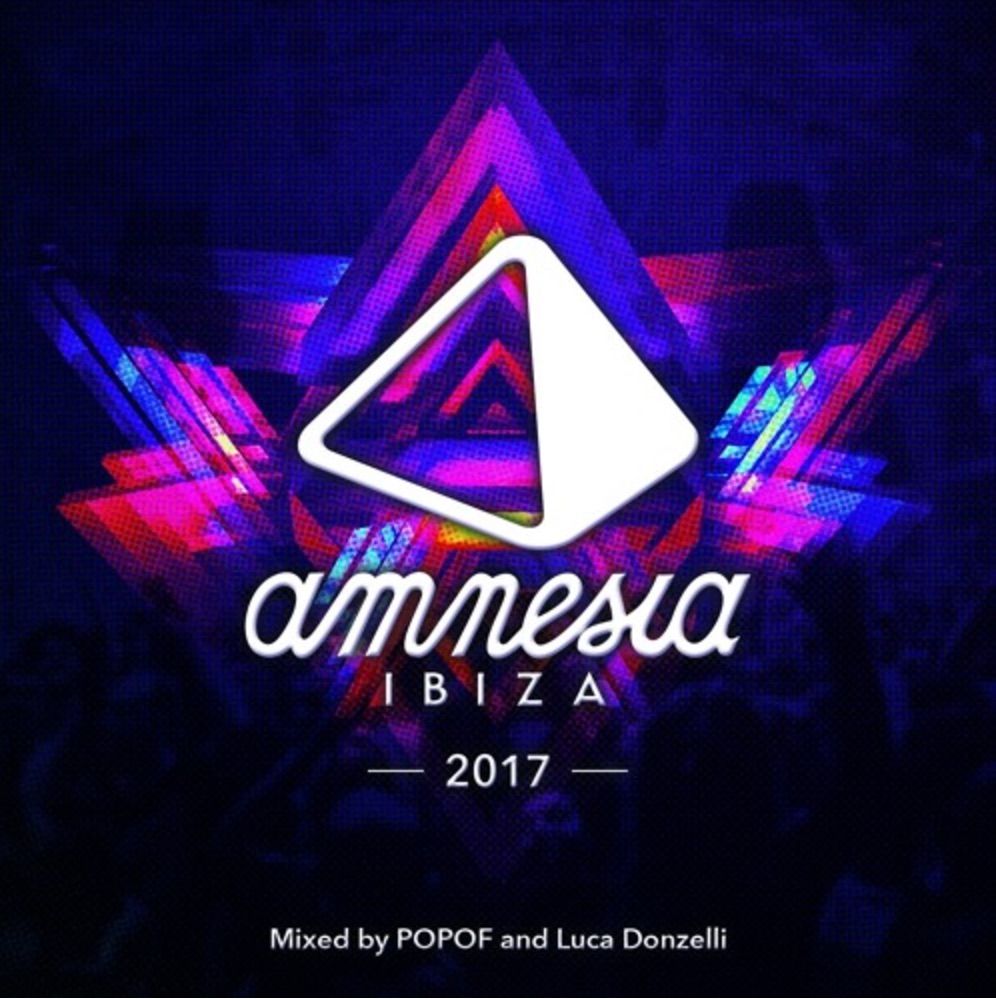 Various Artists - Amnesia Ibiza 2017
The world's most famed clubbing experience is back with its 2017 instalment of its summer compilation Series! Amnesia 2017 serves up two discs mixed by Parisian selector POPOF and Italian Amnesia favourite Luca Donzelli!
Amnesia could not have picked two more fitting DJs to compile this musical journey.
First off, known for his releases on heavyweight labels such as Cocoon and Hot Creations, POPOF warms things up nicely with a groovy, deep and enticing mix. Boasting tracks such as 'Got to be movin' by Herbert and Vinyl Speed Adjust's 'Retro' this mix kicks off in perfect warm up set fashion, putting the listener on that terrace beginning his journey. Further along POPOF's CD becomes bouncier and more driving set to ease us in to Luca Donzelli's more peak time CD 2.
WOW! Records boss Luca Donzelli's mix is a little more wild. In Amnesia peak time fashion, he carries his mix along nicely, peppered with thumping bass, periods of piano and even some acid thrown in for good measure. Tracks from artists such as Burnski, Proudly People and Sidney Charles make this a little more in your face. One could imagine the famous co2 cannons going off to many of these tracks.
All in all, a great compilation and a fantastic representation of where Amnesia is, musically and atmospherically, in 2017!
Amnesia Compilation is out now! Grab it here: https://lnk.to/Amnesia2017IB