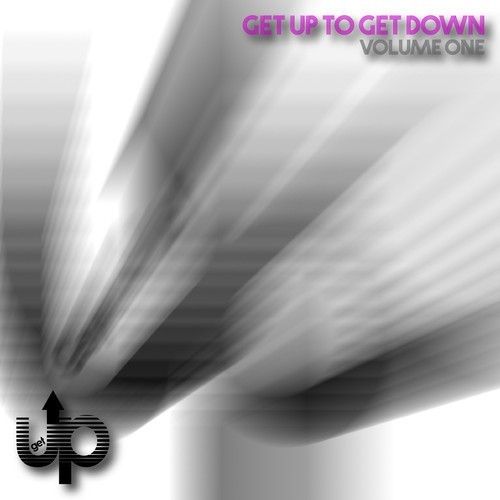 Get Up To Get Down, Vol. 1
Get Up Recordings is ready to release the first in a series of mini compilations, adding to its diverse catalog of music. Get Up to Get Down – Volume One contains four exceptional house tracks from four unique artists: W. Jeremy, Peter Shalvoy, The Good Connection, and Dr. Sleep.
W. Jeremy is a NYC based DJ and producer and is co-owner of the Get Up Recordings music label. He has previously produced under the moniker House of Stank and recently released his well-received first solo work, the Augusto EP, on Get Up Recordings. His contribution to this release, "Upward Spiral," is a tech-y inspired jam with a deep groove and an uplifting melody.
The second track comes from Peter Shalvoy, a veteran NYC DJ and recent Las Vegas transplant. His recent forays into production have been garnering attention on a new frontier. Adding his impression to the release, "On The Left" borrows from the classic house track "Set it Off," reinterpreting it into a slick and modern house track.
The Good Connection (formerly known as The Connection) is the music project of Hollis Good, AKA Hollis Smith, a NYC-based music producer, sound designer, and audio engineer for film, television, and radio. "On Your Mind" is an epically smooth track from Hollis with a beautiful sweeping lead and a pumping bass line melody.
Finishing off the compilation, Dr. Sleep has been DJ'ing in Minneapolis and San Francisco since 2003. She has also produced film scores in a synth and sample-based project called Paperboats, hosted the radio show Dots and Loops, and currently runs the techno label Jacktone Records. Beautifully produced and full of lush soundscapes, her piece "Touché" features a flowing house beat. Voice samples come in and out of the track, drawing the listener closer to it.
Once again, Get Up Recordings shows its strength of diversity by giving recognition to the producers of tomorrow, today.