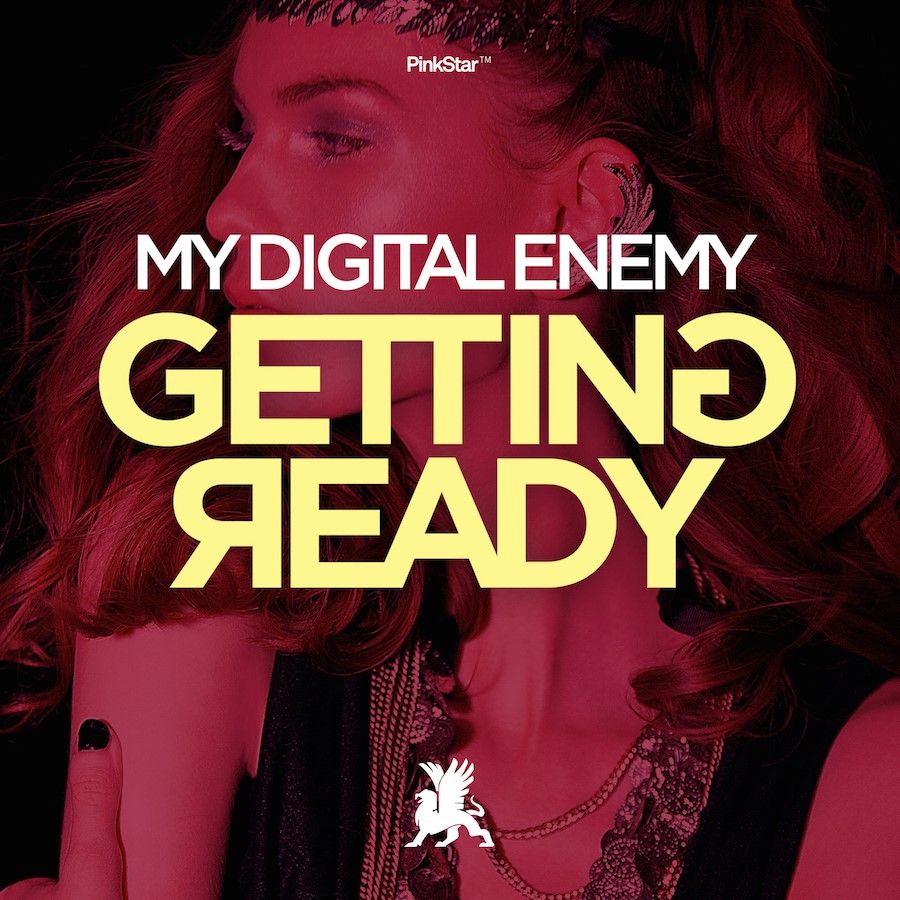 My Digital Enemy - Getting Ready
Following suit from the UK duo's recent release 'Feeling Real', the gents latest offering 'Getting Ready' serves up a club set smash, forthcoming on Swiss imprint Pink Star Records.
Driven by a thumping bass-line and laced with powerful piano chords, 'Getting Ready' is proof that My Digital Enemy know how to produce a certified club mover. Along with strong percussive elements, the track flows into prominent and catchy vocal hooks that have you hyped from start to finish.