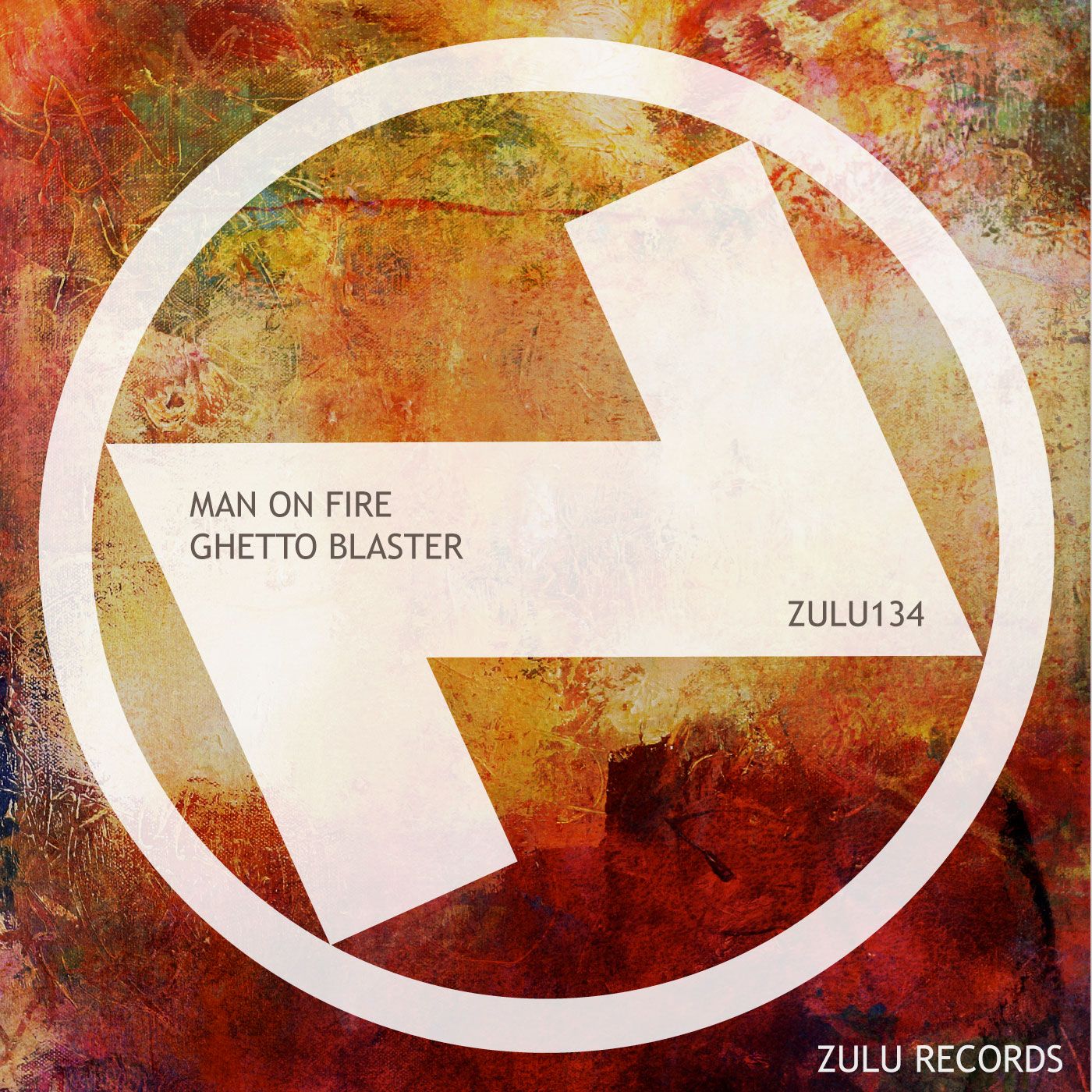 Man On Fire - Ghetto Blaster
Man On Fire debuts on Zulu Records
Bringing his hard-hitting house sounds to Zulu Records for the first time, Man On Fire steps up with an absolute dancefloor bomb to set the tone nicely for June. Zulu continue their impressive surge of releases as of late, the Brighton imprint have now tallied up 134 packages over the last 5 years or so, and they aren't showing any signs of slowing down. Known for their ability to pick out some of the freshest underground house records around, this one is no exception as they take things up a notch with 'Ghetto Blaster.'
Massive early support on this one from the likes of MDE, am Divine, Robbie Rivera, Judge Jules, House of Virus, Thomas Gold and more, and it's easy to hear why.
Delving into jackin' and bass vibes, this one is full on. Featuring hands-in-the-air drops throughout, with a pumping bassline, driving back beat and chopping vocal snips to keep things moving. Groovy, infectious, heavy – this one will do some serious damage on the dancefloor and it isn't to be taken lightly.
Another incredible find from Zulu, who can't seem to take their foot off the gas at the minute. Summer has officially started.
https://www.facebook.com/zulurecords/
https://twitter.com/zulurec
https://soundcloud.com/zulurecords
http://www.zulurecords.co.uk/