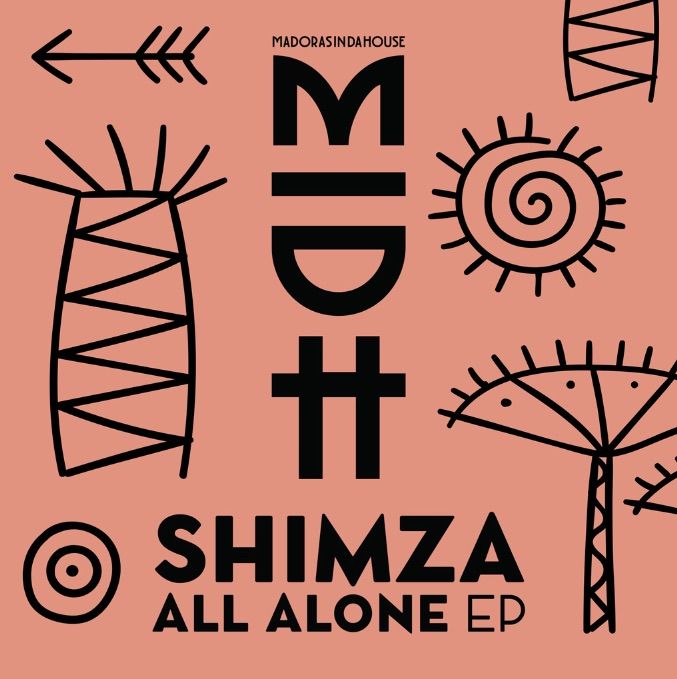 Shimza - All Alone EP
Madorasindahouse Records now starts life as a proper label having been a YouTube channel for years. Their debut offering comes from a South African house artist in the form of Shimza, who offers two new cuts and one version that all make for a top opening release.
Argento Dust features on the first cut, All Alone, and it is a spine tingling one with nimble bass and warped synths all fleshing things out, bringing cosmic vibes and real energy to the table. Then comes Anemos, main mix, a main room tune with drums that demand you dance and big prog chords all lighting up the airwaves. Last of all comes a dub version of the same tune that plays more focus on the rhythm, its supple and seductive while pixelated chords and xylophone like percussion all add weight. All in all its a brilliant start to label life for Madorasindahouse.
All Alone EP is out 11/6/2018!