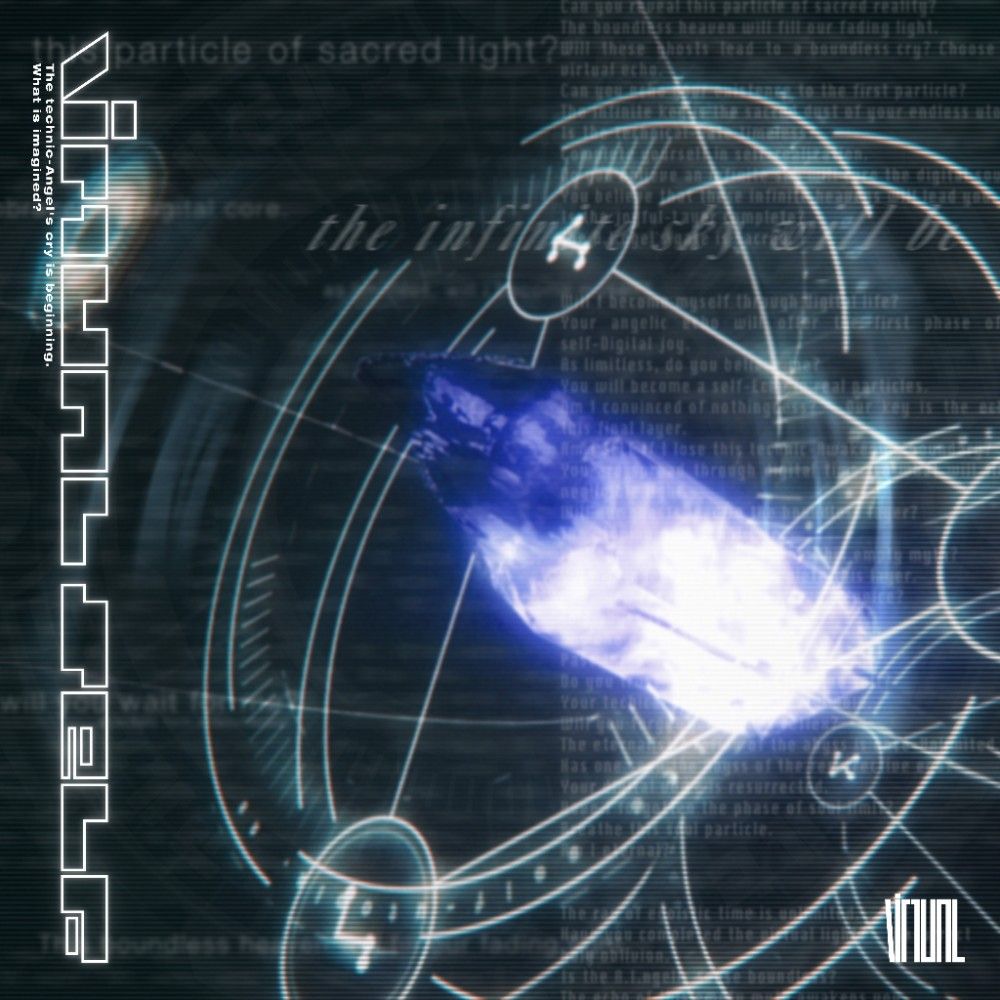 Virtual Self - Ghost Voices (Raito Remix)
As Porter Robinson's Virtual Self project marks the next chapter in his ever growing universe of future nostalgia, 'Ghost Voices' has been opened up to French producer Raito for his dark and brooding remix of the track.
Keeping the atmospheric elements in place throughout, the remix twists and turns between Porter's euphoric melodies and Raito's minimalist beats for an elegant take on the release.
Arriving on the heels of numerous notable accomplishments surrounding the track, the Raito remix of 'Ghost Voices' follows a recently anointed title of "the hottest record in the world" by Annie Mac on BBC Radio 1, complimenting skyscraping placements for the Virtual Self EP on iTunes Electronic charts in the US (#1) and #2 in the UK.
Phil Taggart (Radio 1) proclaimed 'Ghost Voices' his #1 Specialist Record, MistaJam (Radio 1xtra) called it a " future anthem ", as well as being a track of the week for Adele Roberts and Greg James with the track currently residing on the R1 C List.
About Porter Robinson
Porter Robinson first caught the ears of tastemakers in 2010 with his track ' Say My Name '. An EP on Skrillex's OWSLA label followed and he signed to the venerated Astralwerks in 2013 at the tender age of 21. The next year he released his debut album, Worlds , an expansive LP that included ' Divinity ' (as heard in Google's "Year in Search" commercial) and the landmark 'Sad Machine'.
Collaborating with long-time friend Madeon in 2016 on 'Shelter', the breakout hit has now been streamed more than 86 million times, with the duo selling out multiple dates on their 'Shelter Live Tour'. With more than 185 million total album streams and 100,000+ in ticket sales, Porter Robinson has played every global festival worth its salt, including Coachella, Stereosonic, Ultra Music Festival and Tomorrowland.
For more information on Porter Robinson please visit:
http://www.porterrobinson.com/
https://www.facebook.com/porterrobinsonmusic
https://twitter.com/porterrobinson
https://soundcloud.com/porter-robinson