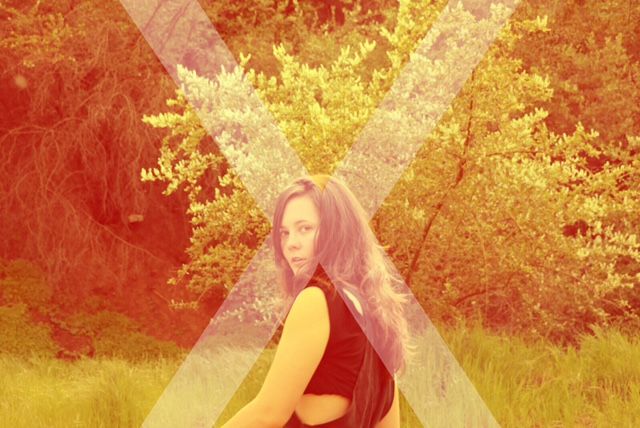 Sailor Beast - My Favourite EX
Up and coming music-producer and visual-creative Alicia Angeles, also known by her stage name Sailor Beast, is proving to be a multi-threat in everything from music production, songwriting, down to editing and directing her own music videos providing a complete audio-visual sensory experience. The inno-vative producer has built an impressive resume that includes working closely with M.I.A's exuberant drummer, recent tour-mate and future project collab-orator, Madame Gandhi. Notedly called "L.A's most talented underground triple threat" by Vice. Sailor's name may spark familiarity due to her single "Retro Spaceship" featured on this season of Broad City, or seen her work as an art director for Lupe Fiasco, Lil Uzi, Neon Trees, and more. Ultimately, Sailor Beast is constantly pushing the boundaries of sound and gender, striving to be one of the greatest female producers in the world.
Today on 4/X/18 or 4/10/18, the self-proclaimed "Female Pharrell" is thrilled to release her new music video "My Favorite Ex." Musically produced by Beast herself, the song's visual counterpart is a meeting between the earth's atmosphere under-scored by the track's heavy tribal-beats and classical piano melodies. Alicia hones in on her visionary knack taking the viewer through the up's and downs of human and universal nature experiences. Represented via various visual samples spliced together, Alicia creates a full-circle journey moving from despair due to love lost, to resilience, and finally finding self-love, ultimately allowing the video's protagonist to evolve to a higher state.
Keep a lookout for lots of live shows, and a debut album coming out this 2018 from Sailor Beast.