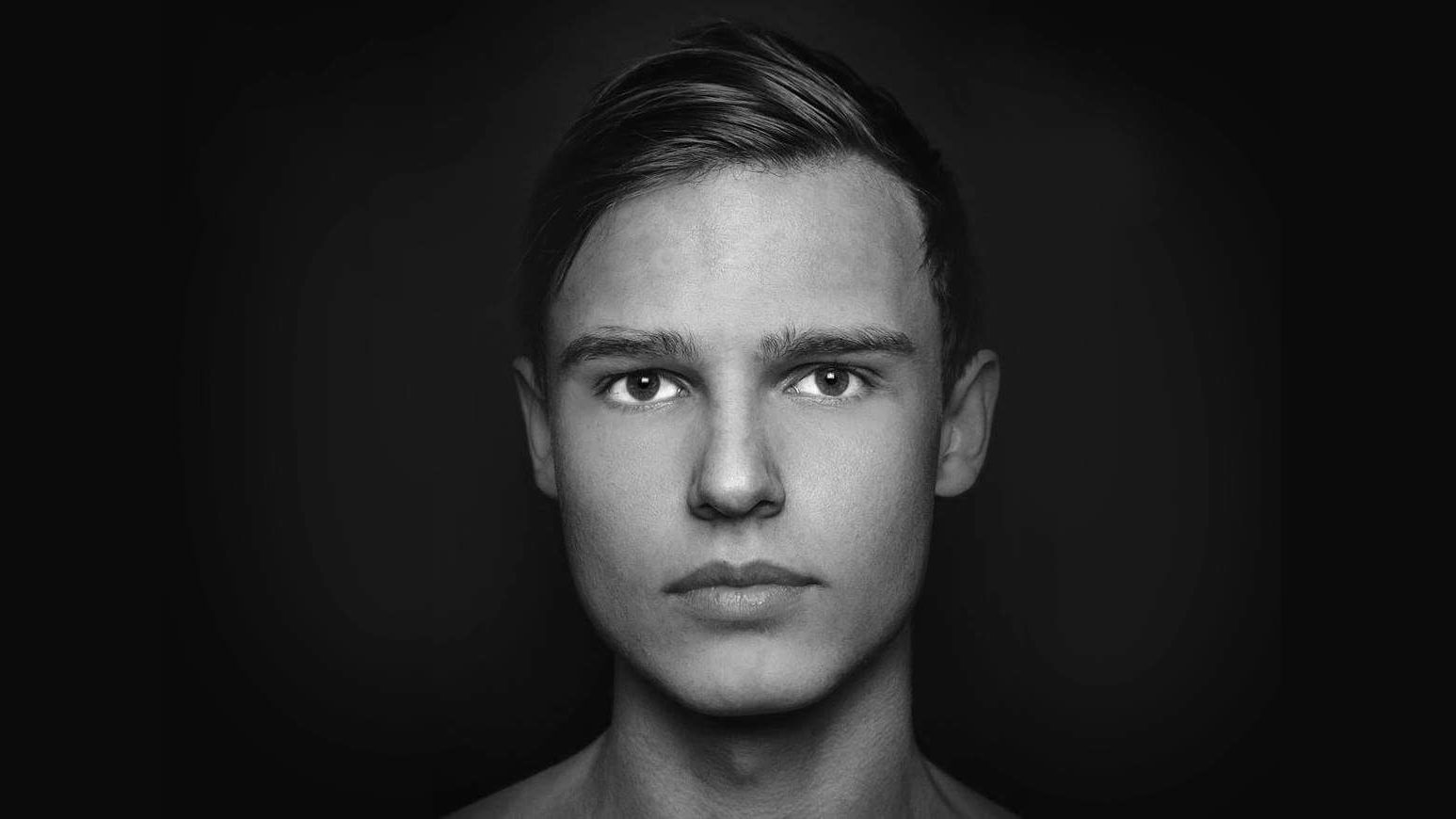 Klave feat I Am Willow - Give Me Love
Disco:wax continue support and highlight exciting, young talent with Klave's new single.
Klave is another multi-million streaming sensation from the Danish hit stable. His new Single 'Give Love to Me' features and is co-written with I Am Willow. The Moombahton vibe is a mixture of pop and dancehall that combine to create danceable EDM.
As Klave explains:
'I loved working on this track. I had to expand my visions of dance music and it challenged me into creating something different from what I usually do. I've balanced the energy with an uplifting feeling, a catchy melody that could match the already funky rhythms in I Am Willow's vocals. I Am Willow was brilliant to work with and I'm really excited about this release, the moment I heard the hook I knew we had something special!'
22-year-old Klave is dedicated to sharing his passion for electronic music. The Sweden based producer and DJ already holds success
and is recognized as a talent aspiring to be next big name Swede of the genre. Embracing numbers such as over five million streams on Spotify, Klave is inspired by the recognition and is turning the dark winters of the north to his benefit. Long studio nights in the heart of his hometown Gothenburg has become a place of creative freedom where Klave is chasing the perfect mix of Dance, Deep and Future with modern Pop influences. Supported by heavyweight DJs Hardwell, Armin Van Buuren, Afrojack, Gareth Emery and Fedde Le Grand, together with releases on dance majors such as Armada (Realer Than Love) and disco:wax (So Weak), Klave is becoming a familiar name in EDM.
This is an exciting new musical path for the young Swedish producer with a new hit song that contains all the elements ready to connect to a global audience.
Klave 'Give Me Love' (feat I Am Willow) is released 16th March 2018 on Disco:wax
Follow Klave