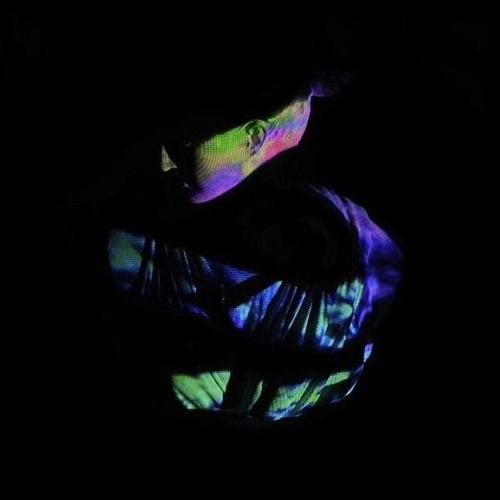 Shelter Point - Glass Into Gold
Nottingham based Shelter Point are set to release 2 brand new tracks on December 11th. 'Glass Into Gold' and 'Pale' continue an impressive run of form from a duo who began their musical story with an EP via influential British imprint Hotflush and have since won fans in Annie Mac, Huw Stephens and Zane Lowe to name a few.
The pair's early, dense soundscapes hinted at the astral sounds of Boards of Canada and Mount Kimbie, providing the perfect backdrop for Liam Arnold's haunting vocals. Developing their trademark sound with a series of tactile exercises in melancholy electronica via Sony RCA sub-label Space+Time Records, Shelter Point look set to impress once more. On 'Glass into Gold' and 'Pale,' the electronic experimenters again provide a beguiling mix of organic and synthetic that stands them apart from their contemporaries. Seminal UK act and pioneers of the drum 'n' bass and breakbeat scene, 4hero, complete the package with a trademark remix of 'Glass into Gold.'
Shelter Point play the Mirrors festival in Hackney on 31st October alongside Nadine Shah, Rhye, The Wytches and The Thurston Moore Band amongst many others – click here for tickets They've also recently been working with 3 times Grammy winner Steve Dub, who has worked with Leftfield, Prodigy, New Order, UNKLE, Chemical Brothers, Primal Scream, Beth Orton, Roots Manuva and Underworld. Big things await.