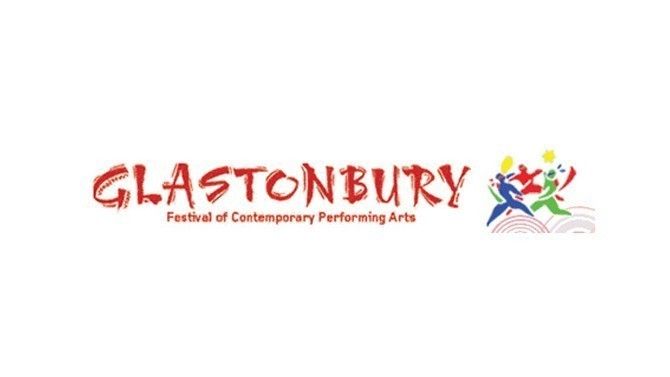 GLASTONBURY HEADLINER ANNOUNCED
The second headliner for this year's Glastonbury Festival has been announced as an unknown act from Essex. 'LONGY', an ex-homeless busker who entered the festival's Emerging Talent competition earlier this year, will play the Worthy Farm's Pyramid Stage on Sunday 29th June.
Speaking this morning about the controversial decision the festivals founder explained his decision: "The magic of Glastonbury is that it's not only about the big names, but also the unknowns that people discover every year. So we decided after last year's festival that our Saturday night slot would be held for whichever Emerging Talent submission we deemed to have the most potential.
Longy is an incredible talent and his whole anonymous ethos really fits in with what we wanted to achieve. I'm confident he'll put on a show that will compete on the same level as any of our other headliners, you're in safe hands."
He went on to reassure that the Friday and Sunday headline slots will be filled by more well-established acts: "We've learned a lot over the years and have always been about pushing the boundaries of what a festival should be. But we also know what people like and what will work well – don't worry, we have a whole host of mind-blowing acts to round off a line-up, along with a few more surprises. It's hard to top a festival like last year's but we honestly feel that 2014 will be one for the history books."
Longy was understandingly overwhelmed; upon learning the news, he had this to say: "It's the most surreal thing ever. To be asked to come and play at this festival, on any stage, would have been an absolute honour, but to get a headline slot… I still don't believe it."
Please use hashtag '#WHOISLONGY' for discussion
ACTS CONFIRMED SO FAR:

Arcade Fire – Longy – The Black Keys – Blondie
Dolly Parton – Disclosure – Lana Del Rey – Lily Allen – Warpaint