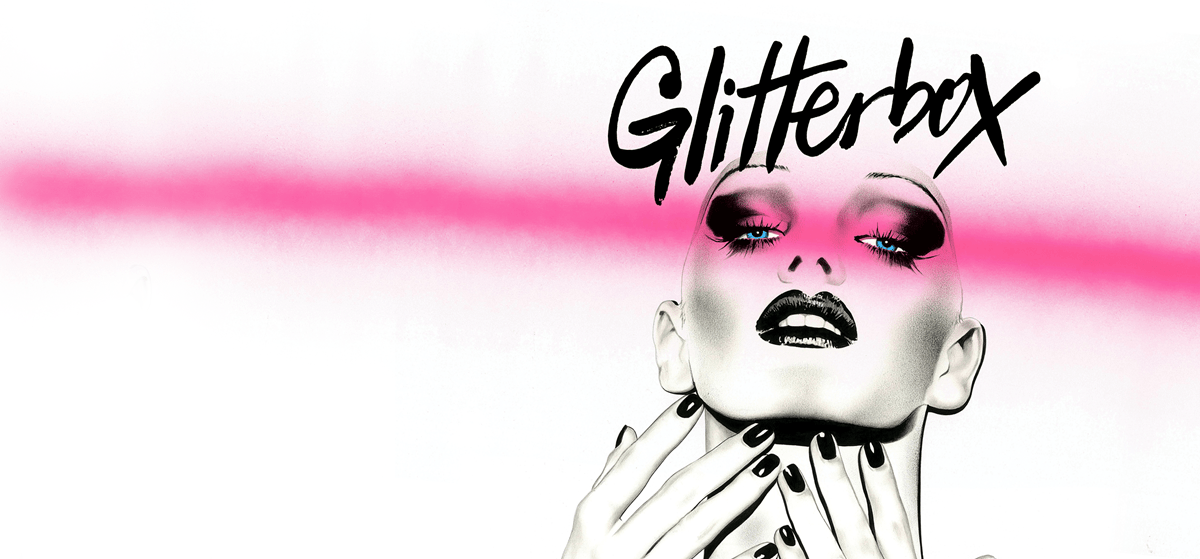 Glitterbox at Ministry of Sound
Having captured the hearts and minds of all who attended the summer residency at Space Ibiza, the island's most talked-about party, Glitterbox, makes its triumphant return to London's Ministry of Sound for what promises to be an electrifying event to get the party season truly underway.
Glitterbox's sound is fun, accessible and hedonistic, with a real focus on quality house and disco with more dancefloor smiles per square inch than any other party you could mention. The December show once again welcomes an eclectic mix of established DJ talent, all of whom are given free rein to dig that little bit deeper into their respective record collections.
Norman Jay MBE, The 2 Bears, The Shapeshifters, John Morales and DJ Pippi have all received rave reviews for their respective Glitterbox sets at Space Ibiza this year, while Defected founder Simon Dunmore leads little further introduction as one of the most essential selectors of his or any other generation.
Making his Glitterbox debut, Crazy P's Ron Basejam is renowned for sets that span disco, funk, house and everything in between with a healthy dose of the productions, remixes and edits that he has established himself as an artist of unwavering talent.
Glitterbox's emphasis on performance further elevates proceedings with a live appearance from the legendary Alison Limerick, who will be performing, among others, the iconic, Frankie Knuckles-produced "Where Loves Lives", as well as M-People percussionist and renowned drum warrior, Shovell.
Finally, The Loft hosts the For The Love Of House DJs where Greg Sawyer and Simon Dawson will be spinning classic house all night long, paying homage to the records that have helped define the scene the past 30+ years, while the Savage dance crew Hot Heels will be out in force with live dance shows and rampant dancefloor debauchery adding the final sparkle to Glitterbox's unique atmosphere.