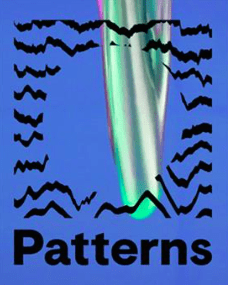 Special Request
Special Request
Saturday 13th November
Patterns //// Brighton
Special Request
Klax
Mehtola
Chris Headcount & friends
Check the announcement video for our next chapter here: http://on.fb.me/1OiansD
Visuals by Bettina Nem
As always, entry is FREE if you are in the bar before 10.30pm. Patterns keeps an open door/ easy clubbing policy and does not 'sell out' the capacity of the venue (with rare exception inc. NYE).
PLEASE NOTE: All events at Patterns host a limited number of advance tickets online, these entitle guaranteed priority entry for the organised types! There will ALWAYS be plenty more on the door for early arrivers!