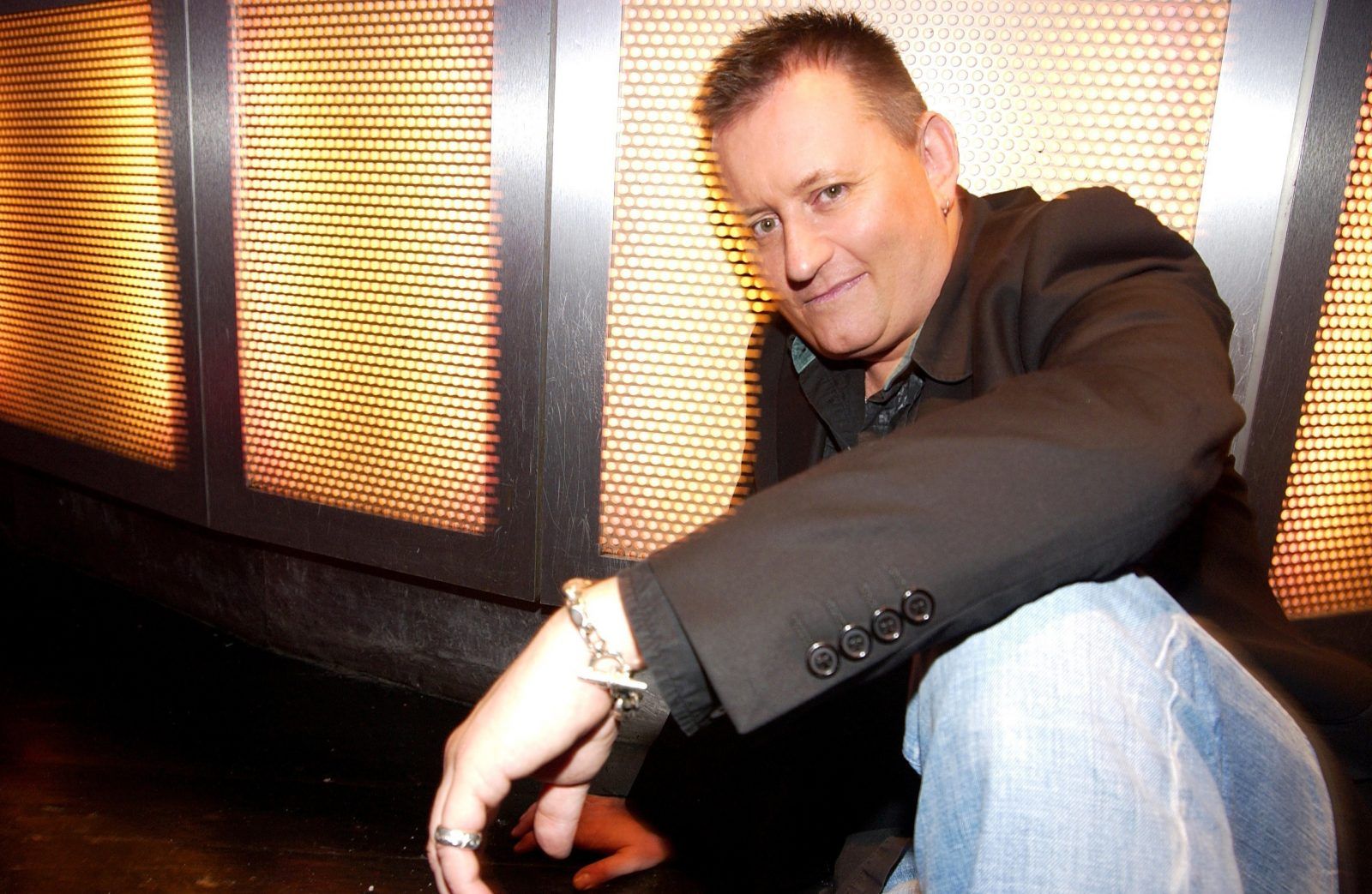 Global Superstar Dj Mark Doyle Celebrates 25 Years In The Buisness
This year DJ Mark Doyle is celebrating 25 years in the industry. To mark the anniversary Doyle is reviving the legendary Back To Love club brand for a series of charity events. Back To Love parties will take place in special locations across the UK from May 2014 with industry legends, DJs and acts all contributing their time for free to support the events. All profits from the parties will be donated to three chosen charities: Nordoff Robbins, The Born Free Foundation and Cash For Kids.
This new, revitalized Back To Love will revisit 25 years of house anthems that have influenced Doyle's career and the three dance labels he has created – Hed Kandi, Stereo Sushi and Fierce Angel. Events will take place in venues around the UK, including four cities that have played a major part in Mark's career, starting in Newcastle on the 16th May with special guests appearing on the night. Newcastle played a key role in Doyle's career and saw the first weekly residency of Hed Kandi at the legendary STEREO. It's for this reason Back To Love will start its 2014 journey at DIGITAL in Newcastle.
Mark says: "If you ask any of my DJ friends where they've had the most fun, STEREO will always be in the top 3 venues. The Sunday nights were simply the stuff of legend and only a few other parties could come close to the atmosphere on those nights. The support we received from the crowd, the owners and the staff of STEREO, made it one of the longest running and most successful events. For that reason it's very special to present this first party at DIGITAL which was created by the same team as STEREO. After living the dream for 25 years I thought it was important to give something back. Reviving Back To Love gives us the opportunity to play some amazing music, say hello to old friends and most importantly raise money for some great causes."
In the summer of 1989, the club night Freestyle at Haven Stables witnessed its biggest ever night as it celebrated its first birthday. Freestyle was created by brothers Lee and Mark Doyle and this moment was the start of Mark Doyle's professional DJ-ing career. Five years after Freestyle closed its doors, Doyle created a club night called Back To Love, which took place at a number of venues and featured classic house anthems played by Mark Doyle, Andy Norman and Matt Collins. The musical philosophy and energy of Back To Love played a huge role in inspiring Doyle to create the label Hed Kandi. As Hed Kandi took off, Doyle put Back To Love into hibernation, lending the name to the now famous Hed Kandi series of classic anthems.
The first Back To Love event will take place on Friday 16th May At DIGITAL, Newcastle. The event will feature four rooms of music including: 'The HK Originals' – resident DJs that influenced Mark's vision of Hed Kandi in the early days; 'Fierce in the North' – a hand-picked team of resident DJs from Fierce Angel; 'The Main Room' – featuring superstar DJ friends Freemasons & Stonebridge alongside a classic set from Mark Doyle and 'The Room of Delicious Excess' – a selection of Fierce Angel DJs playing everything from guilty pleasures to soul, disco and funk.
Musicians, live PAs, performers and a host of surprises including special guests will join the Back To Love DJ team. The Back To Love story is completed with bespoke iconic artwork by Jason Brooks, who has also donated a number of promotional works to the event.
FIERCE ANGEL PRESENTS
BACK TO LOVE @ DIGITAL
FRIDAY MAY 16: 10PM – 4AM
CENTRE FOR LIFE, TIMES SQUARE, NE1 4EP
EARLY BIRD FIRST RELEASE TICKETS £7+BF
http://www.ticketweb.co.uk/event/fierce-angel-presents-back-to-love-tickets/113413
SECOND RELEASE £10 FROM APRIL 14TH
www.ticketweb.co.uk
ROOM1 – THE MAIN ROOM
FREEMASONS, STONEBRIDGE, MARK DOYLE
& ANDY NORMAN, LIVE PA SORAYA VIVIAN,
LADY V ON SAX, ASSAF ON PERCUSSION
ROOM2 – HK ORIGINALS
HATTY LOVEHEARTS, MIKE VAN LOON, MATT COLLINS,
CRAIG MCGIVERN, STEVE SIMPSON, PAUL WILKINS, AARON MELLOR,
PAV ON PERCUSSION.
ROOM3 – FIERCE IN THE NORTH
MARC ROWELL, CRAIG MORAN, GEORGE ELLIOT,
MARM-E-DUKE, MARTY G ON PERCUSSION
ROOM 4 – THE ROOM OF DELICIOUS EXCESS
LIL' JOEY & TONYBOY & GUESTS
ADDITIONAL SPECIAL GUESTS TO BE ANNOUNCED
FULL FIERCE ANGEL PRODUCTION BY ORANGE PEEL
ALL PROFITS DONATED TO NORDOFF ROBBINS, THE BORN FREE FOUNDATION
& CASH FOR KIDS
TICKET OUTETS & PREPARTIES TO BE ANNOUNCED
www.facebook.com/officialbacktolove