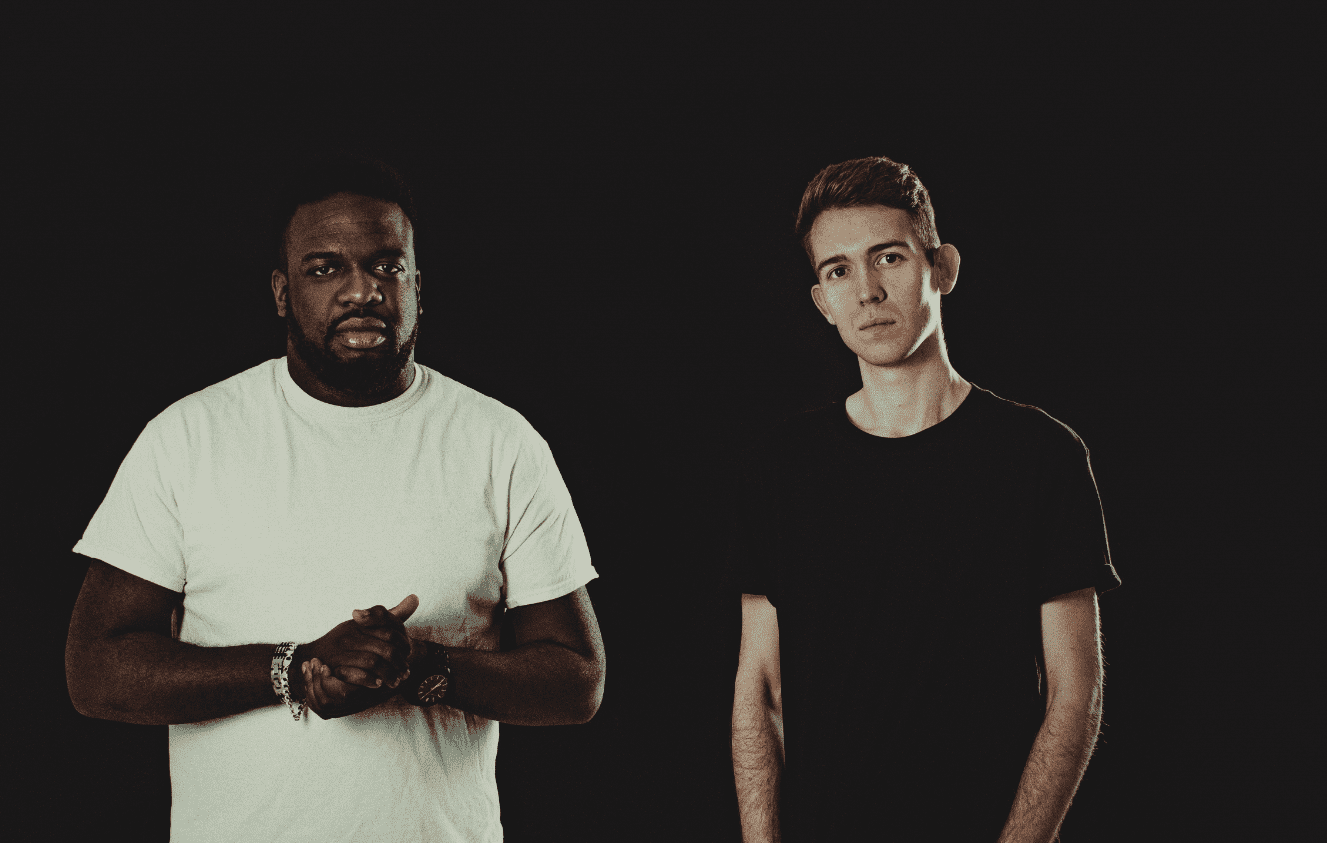 GLXY Drop Next LP Single 'Abstraction'
Another single closer to the release of GLXY's debut LP 'Research & Development', 'Abstraction' draws for another collaborative artist and once again delivers the standard which the duo has grown renowned for. Fresh off the back of their album launch in London, where many of their new tracks were showcased as part of Shogun Audio's event at the Steelyard, they're now quickening the pace towards the eventual release of 'Research & Development' this April.
Named after their destined meeting on a university science course, 'Research & Development' is a presentation of the craft they've refined over their years making music together. 'Abstraction' is another snapshot into the album's themes and influences, adding Ruby Wood into the mix who lays down her vocals alongside its sublime melodies. Its methodical intricacy submerges with the track's lush undertones to present the sounds which GLXY have coined. Throughout 'Research & Development', they bring together the impact which their studies had on their music and the energy which they deliver across their live DJ sets.
With one more release still scheduled before 'Research & Development' finally drops on Shogun Audio, GLXY are still gearing up to reveal their biggest body of work to date.