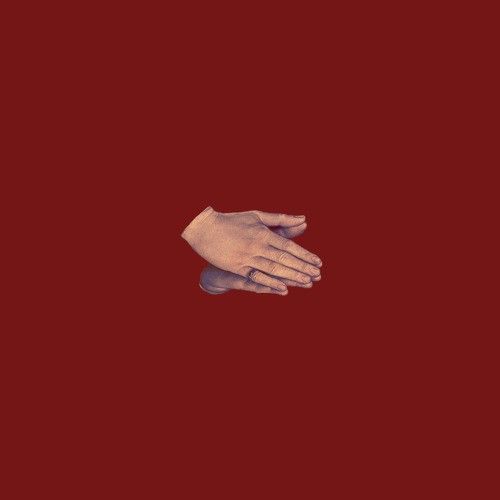 Toys - Golden Line
French electronic duo TOYS are pleased to present their four-track EP 'Golden Line' on Fairtrack/Caroline.

Comprising Parisians Paul Prier and Bastien Doremus, TOYS is a family affair, born in a Paris studio that has become the band's second home. The pair has worked tirelessly for two years, touching up their style to produce an infectious energy of pop packed with synthesizers and bathed in hip-hop and house.

A sound based on a shared passion for electronica, including Space, Kevin Saunderson, Pink Floyd, and Jay Dee, these inspirations are clear throughout 'Golden Line'. Their name, meanwhile, refers to the synthesizers they use to produce their music and their youthful excitement at creating tracks based around these influences.

Having already built an impressive portfolio, remixing for artists such as Two Door Cinema Club, Breton, Lescop, and François & the Atlas Mountains, TOYS have also had success in their own right with their singles 'Noise', which opened Kitsuné's Parisien 3 compilation, and 'Hey Boy', which was described by Dummy as 'a gloriously intense haze, a meander through an early-morning mist of synths'.

The duo places a strong focus on visual aspects, with 'Hey Boy' serving up an urban slice of New York City subcultures in black and white. EP title track, 'Golden Line', meanwhile, will be accompanied by an emotionally arresting video following a young boy's quest for identity. Directed by award-winning short film-maker Vladimir de Fontenay, it had its debut screening at SXSW this March.

TOYS continue to work with a wide range of artists: they have recently toured as the backing band for Christine and the Queens, while remixes of the EP's tracks are set to come from Breton, who recently gave Lana Del Rey's 'Westcoast' a classy electro-pop rework. With such a broad selection of projects on the go, we can expect to hear a lot more from TOYS throughout 2015.