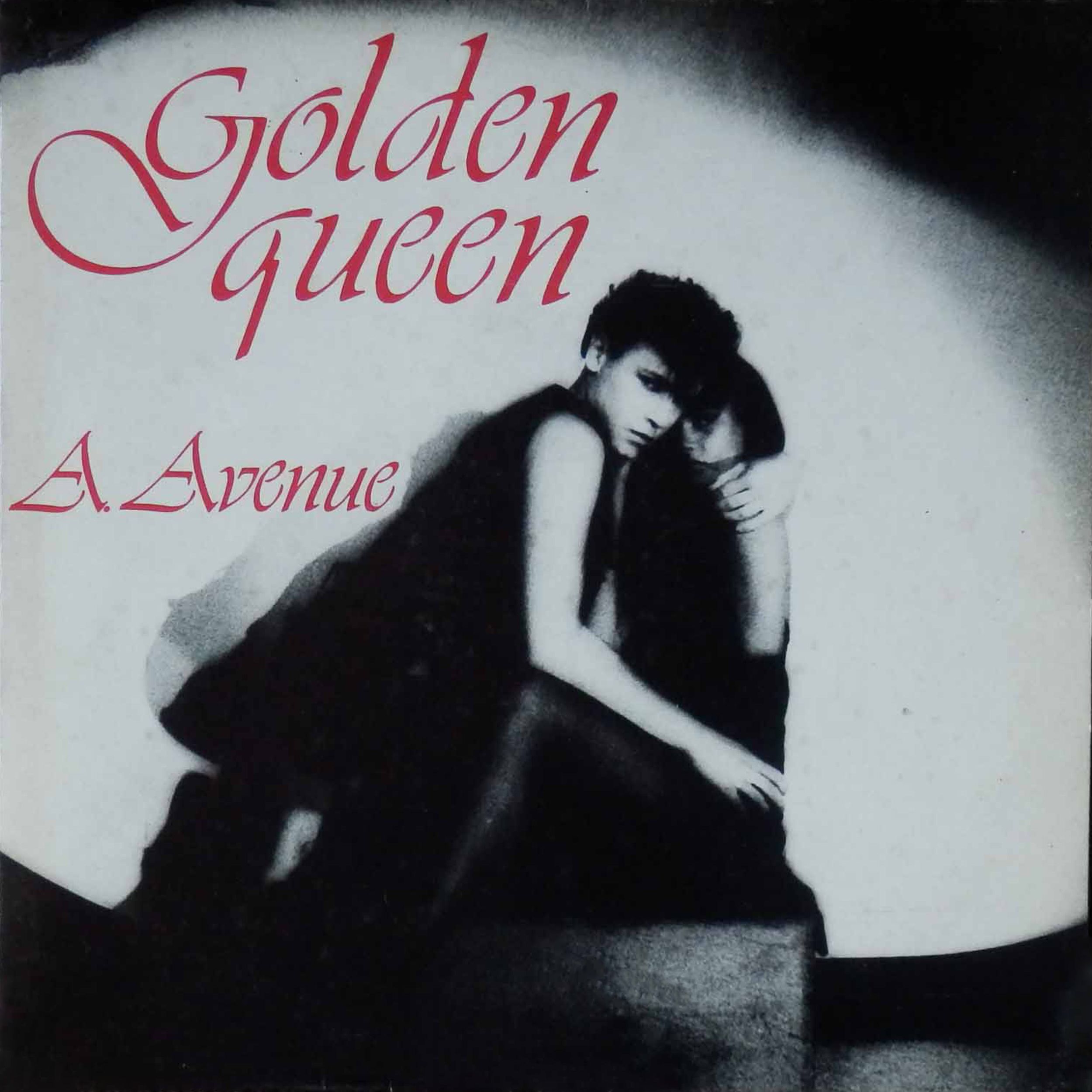 A. Avenue - Golden Queen (inc. I-Robots & Flemming Dalum reworks)
With their next carefully curated release, the Opilec Music label begins to shine a light on the roots of Italo with the reissue of an ultra rare and obscure synth Italo disco track by A. Avenue from 1984.
This is a special Record Store Day 2016 release and of course, Opilec Music has remastered the original vocal and instrumental versions and here include I-Robots reconstructions and two Flemming Dalum's reworks. This is a track many labels wanted, but only Opilec Music have been granted official rights to this cult re-release.
Originally released on Discover Records, this is the only EP A. Avenue (aka Dario Ancona and F. Feleppa) ever put out and it now fetches high prices on Discogs. Once you hear the music, you can understand why: The lovably naive and innocent vocal version is seven minutes of cosmic and psychedelic grooves with perfectly retro melodies and pixelated chords that take you into outer space. Mid tempo drums are full of funk and drive and the two part vocal—one crisp and clean, one filtered and dehumanised—really lend the whole thing a special robot feel that is second to none.
As well as a stripped back instrumental, there is a fine I-Robots Reconstruction that is quicker and more driving. The vocals are also more prominent, soaring up top above reflective synths and rainy xylophone style melodies. It is a real Italo disco gem that is followed by a spacious and tripped out version from Danish DJ and producer Flemming Dalum, who has been devoted to Italo all his life and works with labels like Mothball, Bordello A Parigi and Disco Modernism. He also layers in more cowbells, punchy drums and claps that refresh it for a modern club, and buy the EP digitally and you will get a second Dalum edit that is the deepest of the lot – 100% true to the original.
This reissue will make many record collectors and Italo disco fans truly happy, and is just the start of some brilliant new projects to come.
Tracklist:
A1. Golden Queen (Vocal)
A2. Golden Queen (Instrumental)
B1. Golden Queen (I-Robots Reconstruction)
B2. Golden Queen (Flemming Dalum Rework)
Digital only. Golden Queen (Flemming Dalum Edit)