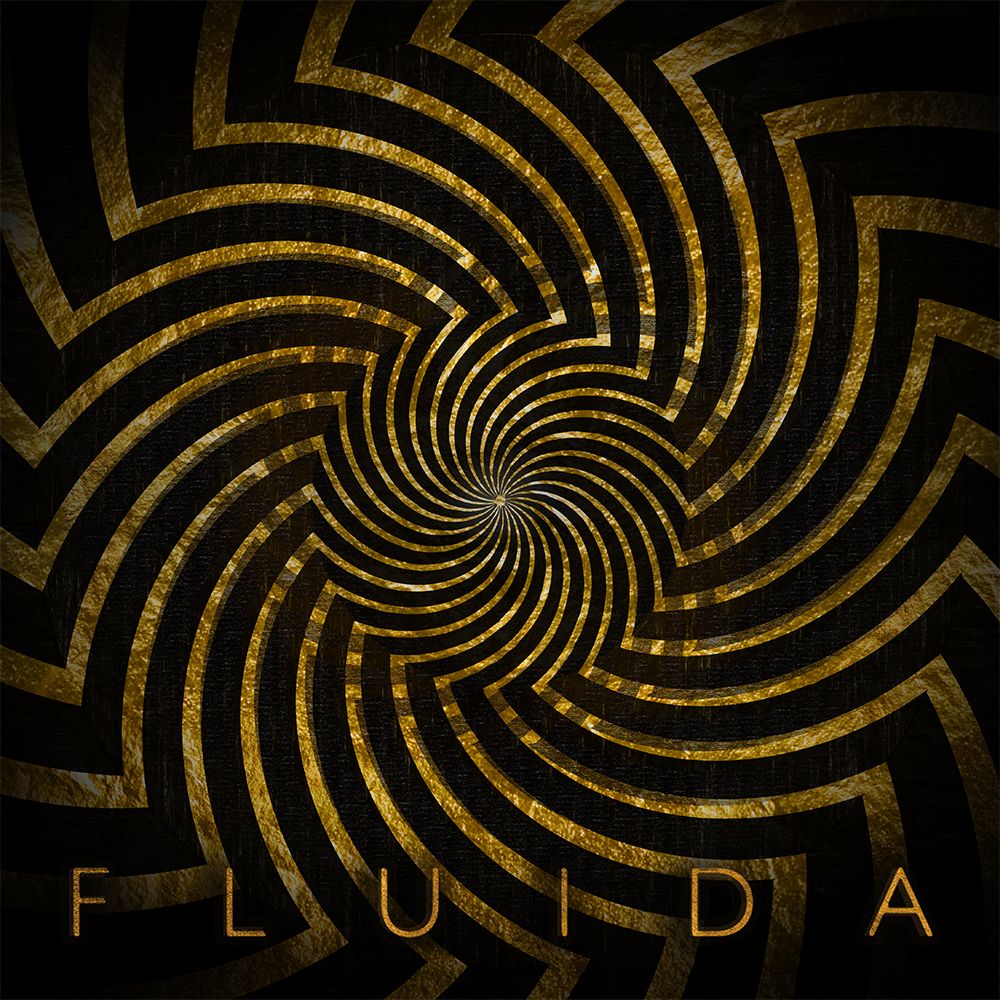 Fluida - Gold Spiral
One of the shining stars of the Southern Fried stable, Fluida are back with another magical EP that marries musicianship and melody with dance floor grooves.
Gold Spiral follows two previous EPs on this label as Fluida continue to build and impress, picking up diverse support from Lauren Laverne and XLR8R to Joris Voorn and Tiesto(!) as they continue to blend recorded instruments and synthesised sounds in compelling new ways.
Dreamy opener 'Jambu' is a rolling, meditative floor-focussed groove of hang drum harmonics, reflective metal synths and underlapping percussion.
'Cherish' was born from a fretless bass and hang drum jam. It has a more contemplative sound with shimmering vocals drifting across a shifting sense of time, interwoven textures and delicate hand percussion.
'Empathy' is more punchy but still awash with melodies and harmonic tones, taking the listener on a hypnotic journey culminating in a slamming percussive groove. Detailed guitars and percussion enrich the landscape, marking it out as a truly original piece.
The Dub mix of 'Empathy' focusses directly on the dancefloor with an 8 minute rolling percussive groove of an organic and uplifting flavour. A solid and dependable set builder for capturing and holding the floor in a warm collective embrace.
This is the exact opposite of cookie cutter house; it's fresh and inventive dance music with heart and soul.
Tracklist:
1) Jambu
2) Cherish
3) Empathy
4) Empathy (Dub)