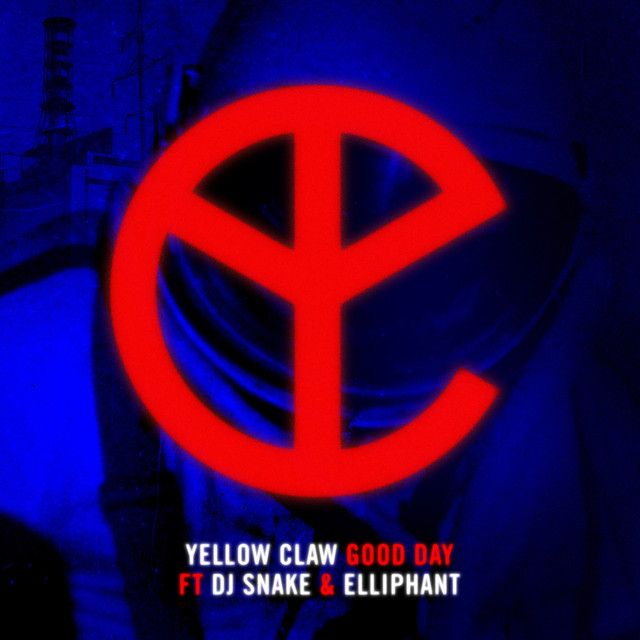 Yellow Claw ft. DJ Snake & Elliphant - Good Day
The upcoming album LOS AMSTERDAM—due out April 7 on Mad Decent–is where the sound of future music lives, somewhere between YELLOW CLAW's native city (Amsterdam) and their second home (Los Angeles). Two songs from the album–"Invitation" and "Love & War," both featuring Yade Lauren–have already been heard. Today (February 24), the Dutch duo launch the album's pre-sale with the new single "Good Day" featuring DJ Snake and Elliphant.
"Good Day" (feat. DJ Snake & Elliphant) echoes eighties new wave before slipping into a snappy and warbling vocal transmission from Swedish songstress Elliphant, "It was a good day." It marks YELLOW CLAW's third collaboration with French titan DJ Snake, continuing what's become a tradition.
Listen to "Good Day" below:
Spotify: http://maddecent.fm/GoodDaySP
Apple Music: http://maddecent.fm/GoodDayAM
Google Play: http://maddecent.fm/GoodDayGP
Beatport: http://maddecent.fm/GoodDayBP
Album Pre-order on iTunes: http://maddecent.fm/LosAmsterdam