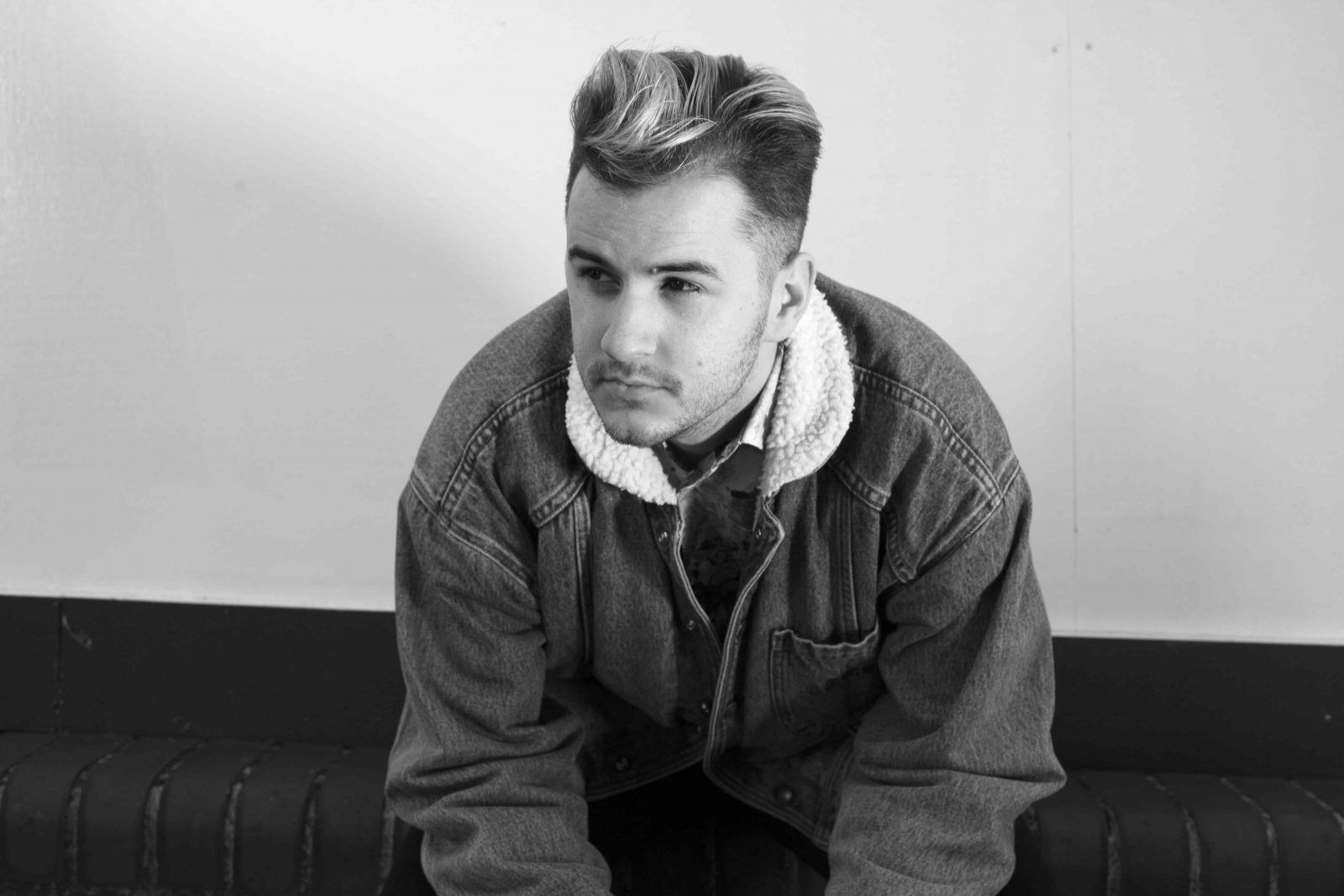 Good Love – Alone
Born in North West London to second-generation Irish parents, Good Love is 23 year old, Patrick McManus, a film graduate turned singer/songwriter/producer. 'Alone' is his new release, mastered by Metropolis' Stuart Hawkes (Rudimental, Disclosure, et al), and recently premiered by The Fader.
Self taught on the guitar, bass and piano, Good Love first emerged via SoundCloud with the track 'Smoke & Mirrors', an entrance made without a promotional team or campaign, but one that quickly made an impression with the likes of BBC 6 Music, Radio 1, Indie Shuffle, and Majestic Casual.
Delivered with, as one site called it, "a vocal that contorts like a live instrument", Good Love's electronic alt-pop blends suburban torch songs with soulful paeans to loves won (and lost), bearing the influences of his own favourite artists who range from James Blake and The-Dream, to How To Dress Well, Beyonce, and Prince.
An avid music fan, Good Love's hunger for live music led to a teenage life of journeys spent travelling the Met Line from the suburbia of his childhood into London, sneaking into dive bar gigs, or headline artist shows whenever possible. These experiences have helped him hone a searing live performance of his own.
More recently, this search for inspiration took him to the American West Coast, where he travelled between cities including Los Angeles, San Francisco and San Diego, maintaining his appetite for gigs by seeing shows from Kanye West, Janelle Monae, and Haim, while writing his own songs along the way.
Further tracks and live dates will be announced soon.