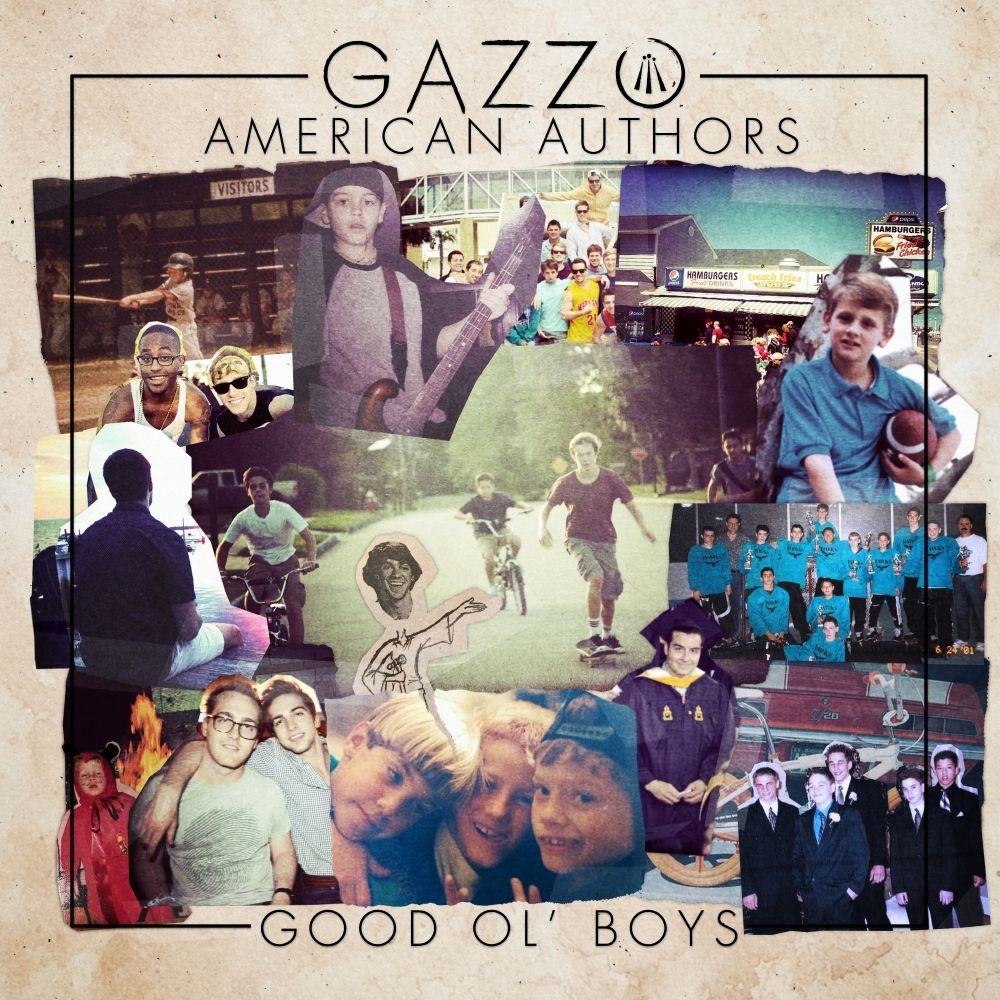 Gazzo & American Authors - Good Ol' Boys
Propelling himself into the limelight thanks to his 2014 remix of American Authors' platinum selling 'Best Day of My Life' & with it sparking a mutual friendship with the New York-based rockers, Gazzo has carved an impressive niche as a result of his beautiful crossover tracks. Consistently reaching impressive streaming stats in remixes for some of the world's biggest names, from Ellie Goulding to Rudimental – Gazzo teams up with super-star friends American Authors for their first official collaborative effort in the nostalgic 'Good Ol' Boys'.
Blurring the lines between the Dance & Rock worlds, 'Good Ol' Boys' brings Gazzo & American Authors sounds harmoniously together in an infectious vocal Dance hit recalling Gazzo & American Authors' nostalgic childhood memories.
Injecting their award-winning sound into 'Good Ol' Boys', American Authors bring their popular, wide-reaching sound in-line with Gazzo's more Dance-oriented roots once again in a sensational new collaboration that merges the two outfits' immensely polished styles.