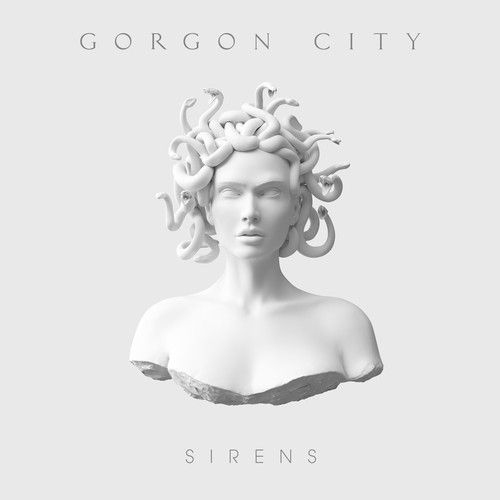 Gorgon City announce iTunes Festival show
As Gorgon City prepare to release their debut album 'Sirens' to the world on October 6th, they are hugely pleased to announce a live show at the 2014 iTunes Festival in support of the one and only Mary J Blige on September 25th.
This show is perfectly timed to act as the album launch gig for Matt & Kye where fans can see 'Sirens' come to life with a whole host of album guests joining them on the Roundhouse stage. Mary J Blige headlines the evening in support of her forthcoming new album 'The London Sessions'.
In addition to this, Gorgon city have just confirmed further details of their November UK live tour by announcing the plentiful support acts and DJ's that will be joining them around the country. The tour kicks off in Manchester on November 7th for their sold out Warehouse Project, and takes them through London on the 15th for a show at The Forum before finishing up in Leeds on the 29th. Supporting artists include Bondax, Paul Woolford, Redlight, Karma Kid, Wookie and B-Traits. See below for the full line-ups.
Finally, GC have shared another new track from 'Sirens' which can be downloaded on pre-order of the album. 'Imagination' features Katy Menditta and you can take a listen below.
Their new single 'Unmissable' featuring Zak Abel is out on September 29th with 'Sirens' following on October 6th via Black Butter / VirginEMI