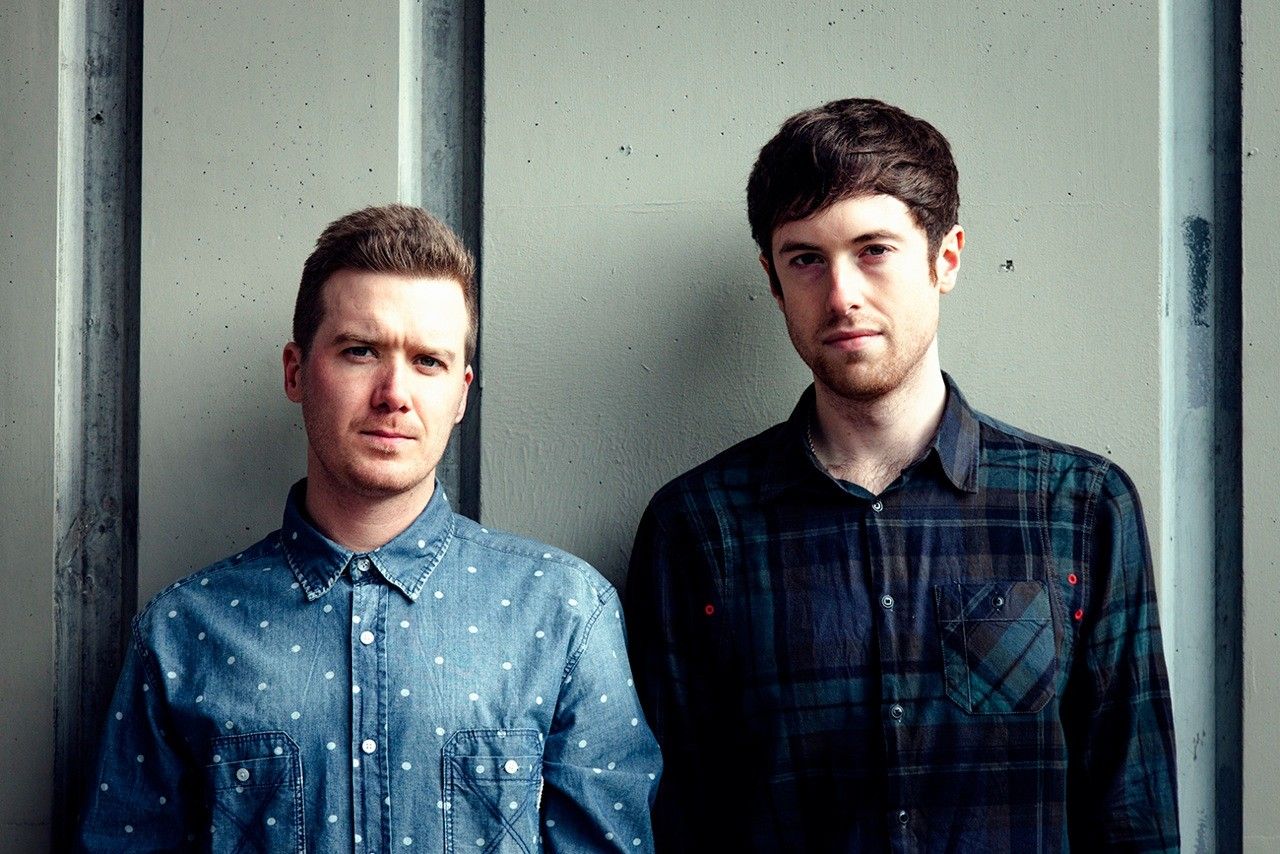 Gorgon City London Roundhouse 12/02/15
Gorgon City's UK tour is a long way from where they started out 3 years ago, when they broke into the Indie chart at number 7 with Real. Their UK success has been rapid, and it's no surprise that this, their biggest headline tour to date, has been much improved with experience, such as through performances in Miami alongside Annie Mac and Rudimental to name but one likely influence, so it was with some interest I attended the final night at the London Roadhouse, which was the end to a fully sold out UK tour, and will be the last major gig they play before their 7 stop tour across the US.
Despite the fact that you wouldn't necessarily see Gorgon City as the most recognisable group on the circuit, despite their popularity, the live shows really don't, sometimes, do them justice. That said, with the right atmosphere it really does work and with an ambitious set and some great beats (alongside a great warm up from support acts Anushka and Klose) the crowd was bouncing along to Tracks like Gangsta jam, Ready for your love and Go All Night, although the group left the crowd waiting for the biggest hitters. The latter featured vocals by Lulu James who is certainly one to look out for. Her vocals on the track were a fantastic tribute to Jennifer Husdon's on the original and she took them on with a cool composure of a much more seasoned vocalist.
Whilst some might say this sort of music is better off listened to at home, or whilst working out, for me, this sort of music is meant for the atmosphere of the Roadhouse and a crowd that's as upbeat and rhythmic as most of Gorgon City's tracks. Drawing faint comparisons with the some of the Prodigy's beats, this was a gig that gave the crowd exactly what they wanted, with a slick delivery that kept the party going.
Words by Joanne J
Non-official gig video below: