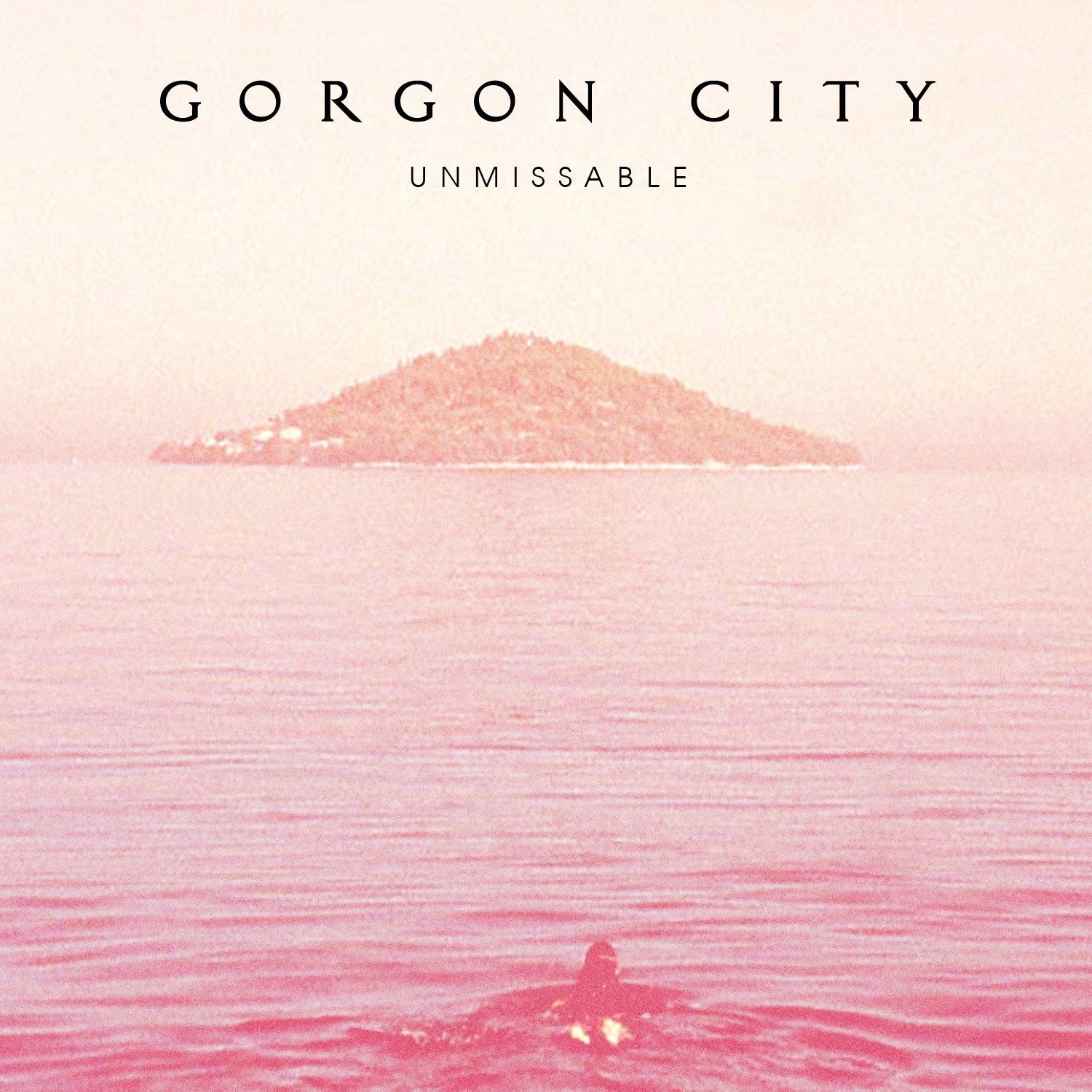 GORGON CITY – Sirens
Gorgon City recently announced plans for their eagerly awaited debut album 'Sirens' – which is due for release on October 6th via Black Butter/Virgin EMI. They are now pleased to confirm further details of the full album – including key features, artwork, tracklisting and pre order details.
The first news of 'Sirens' came along side the announcement of their new single – 'Unmissable' ft. Zak Abel – which will be released a week before the album on September 29th. You can see some making of footage of the single, co-written with Jimmy Napes (Disclosure, Sam Smith, Clean Bandit) and featuring the choir HERE
The story of Gorgon City is a perfect microcosm of the story of how 21st century dance music coming in from the cold. Kye Gibbon and Matt Robson-Scott are two young men who each separately jumped in to clubland's deepest and choppiest waters (at a time when halfway-decent club culture was as fragmented as it's been the last two decades and entering a period of extreme marginalisation) and learned to swim the hard way. Since then they've become skilled navigators of its currents, observed as streams converged and split again, and more by accident than design were perfectly prepared to ride its current waves of mainstream popularity.
With a deft history of music making behind them individually as Foamo & RackNRuin, once Kye and Matt joined forces as Gorgon City things quickly began to snowball at a barely comprehensible rate. "Because we each had a bit of reputation built up," says Kye, "the first gigs we got as Gorgon City were pretty big festival ones, and it's just gone on from there." Their experiments with vocalists showed that they were as quick and proficient with real song structures as they were with beat-making, and had a knack of bringing out the best in collaborators. They quickly got the backing of the mighty Black Butter Records – who'd already released a couple of Matt's RackNRuin tracks (the first of which featured Jessie Ware) – just as that label's explosion into the mainstream, spearheaded by Rudimental, began in earnest.
'Sirens' – the full album from Gorgon City – will include all previous hit singles (NB 'Ready For Your Love' has now accumulated over 30 million streams) + recent top 10 'Here For You' featuring Laura Welsh and 'Real' featuring Yasmin – plus, a remarkable collection of new tracks that unequivocally mark Matt & Kye out as being at the very peak of their writing and production prowess.
Further key features on the album include Maverick Sabre top and tailing the record, Katy B, Erik Hassle and Jenifer Hudson.
'Sirens' is a brilliantly cohesive piece of music that perfectly reflects the exciting UK dance pop climate we find ourselves in for 2014 – with Gorgon City firmly at the helm.
Having announced a date headlining and curating a night at Manchester's Warehouse Project on November 7th (which sold out in 30 mins), look out for details of an upcoming 30 date 'Sirens' tour later this year, which will take GC across UK, EU and the USA – full info coming soon.