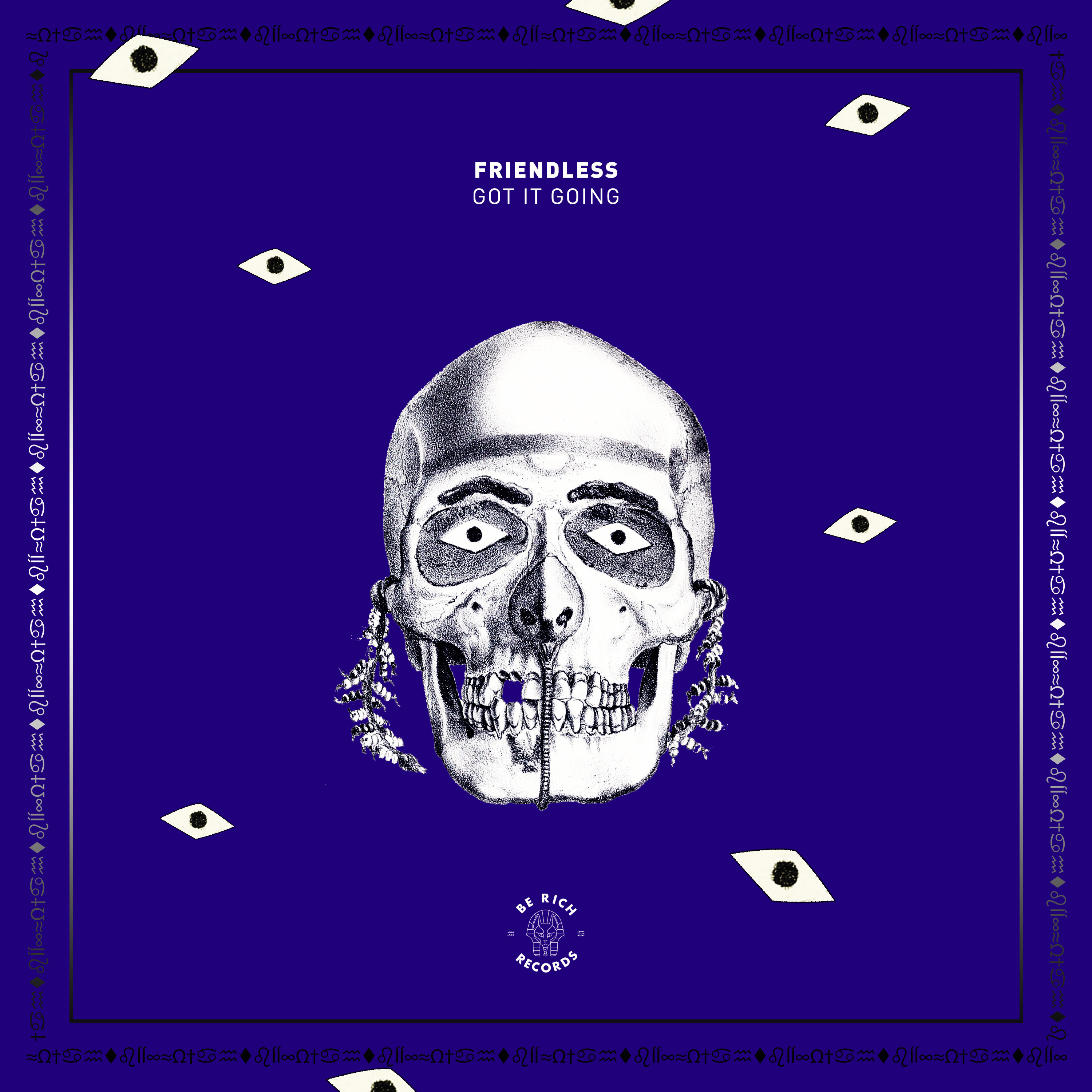 Friendless - Got It Going
With 2018 now in full swing, 'Got It Going' is the next release from Australian DJ and Producer Friendless via Be Rich Records.
The release follows on from previous records 'Crazy' feat. Dem Feels & March release 'Shine On', which have seen continuous support from the likes of The Aston Shuffle on Triple J, Ministry of Sound, DMC World & Data Transmission.
'Got It Going' is an ominous club weapon which can darken any day rave & set the tone for all late night club sets. The record not only portrays the flip side to Friendless productions', yet highlights his versatility as an electronic producer.
With support from the likes of Insomniac, 'Got It Going' will have you gripping on to the edge of your seat.